Thought I may aswell start a build diary seeing as things have finally started.
This project is in its very early stages but i'm hoping to make lots of progress over the next few months.
The donor base vehicle is a W reg clubman with on 40K on the clock, unfortuantely the tinworm is well set in on the lower half of the car.
Having stripped most of the shell over the weekend there's quite a few good bits, all the metalwork around the windows is sound, bulkhead seams good as is the roof channel. The doors, bootlid and bonnet are also good (although the boot and bonnet may be replaced with FG)
Most of the work lies in the floor and sills.
First plan is to get the shell solid (minus the front which will be removable) and then go from there.
Gonna be on the lookout for a suitable donor from about april onwards (when I will have sufficient funds) and then the project can really start to take shape.
Here's some pics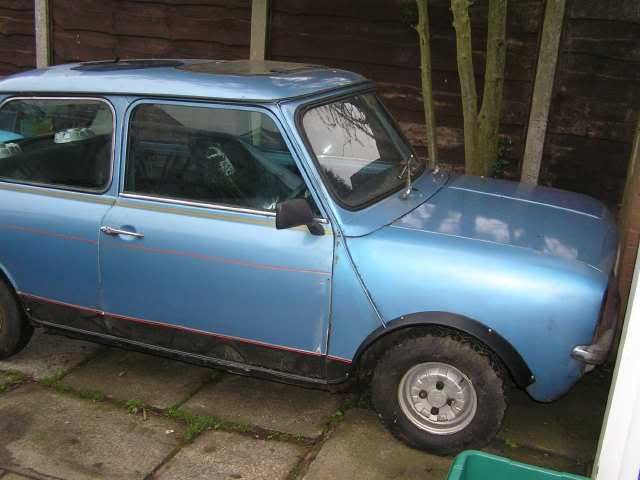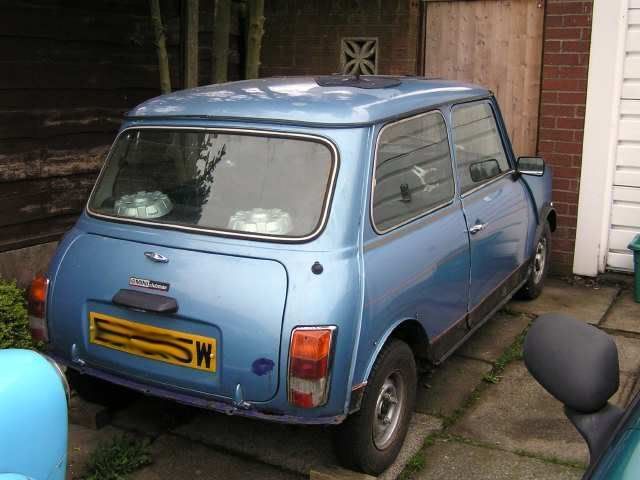 The worst bits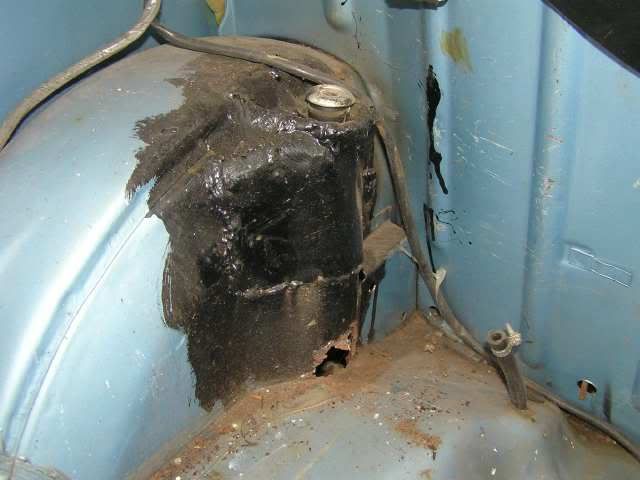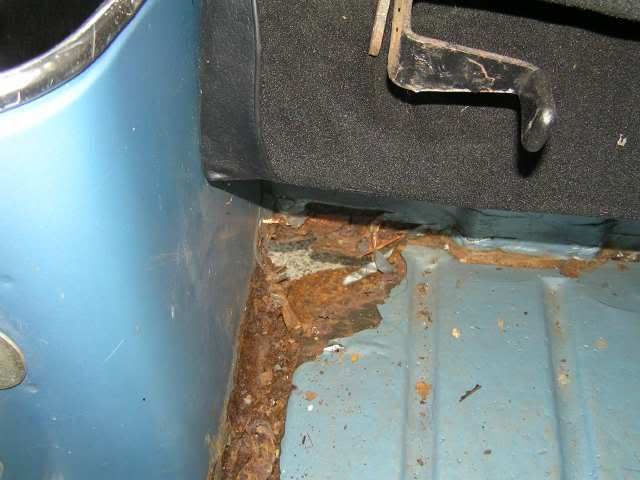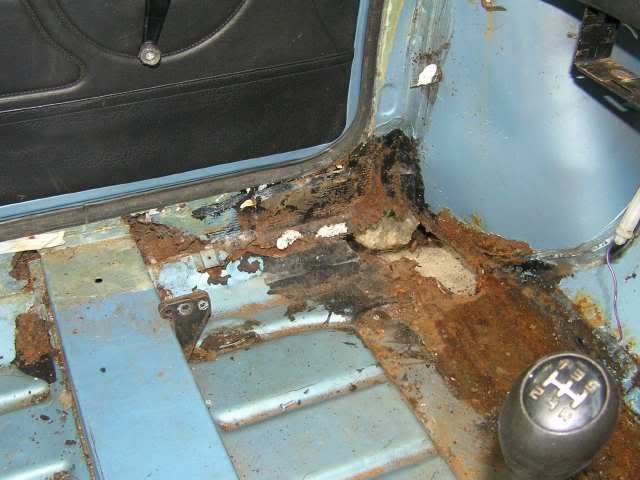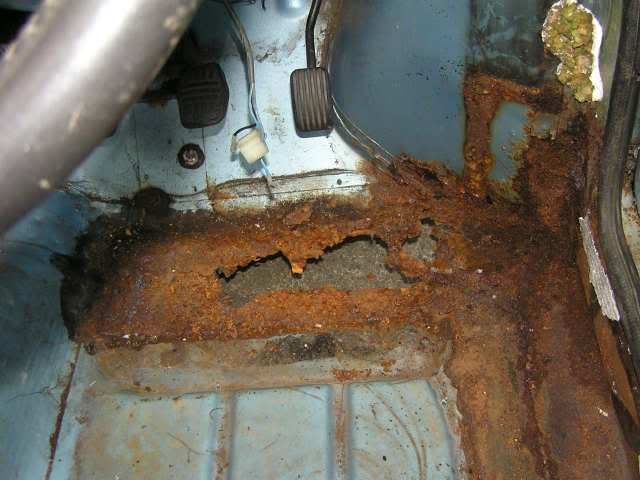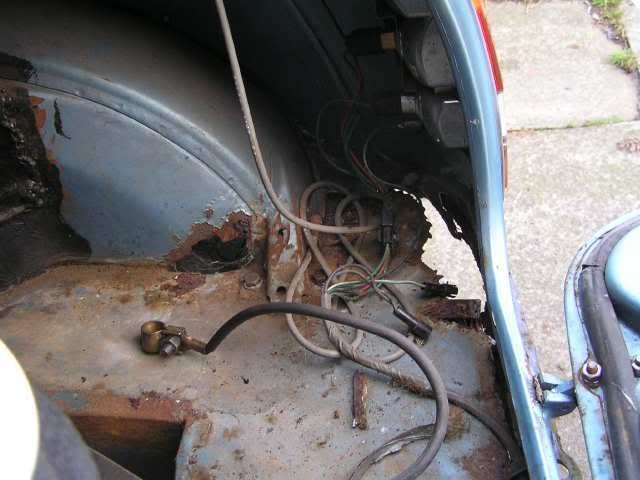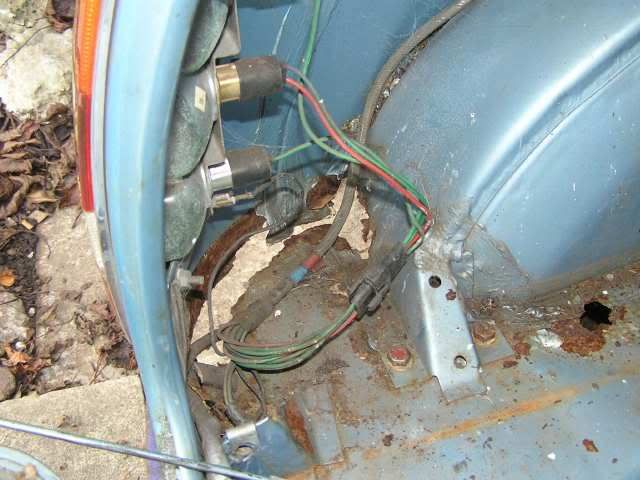 The story so far