After lurking around on this forum for many years, it's finally time for a 16v engine. I recently found a 1.8 vvc in a mini subframe.
seems someone started this but never completely finished it. Checked the frane out today but it has some questionable welding choices so will go over that en make it better where possible.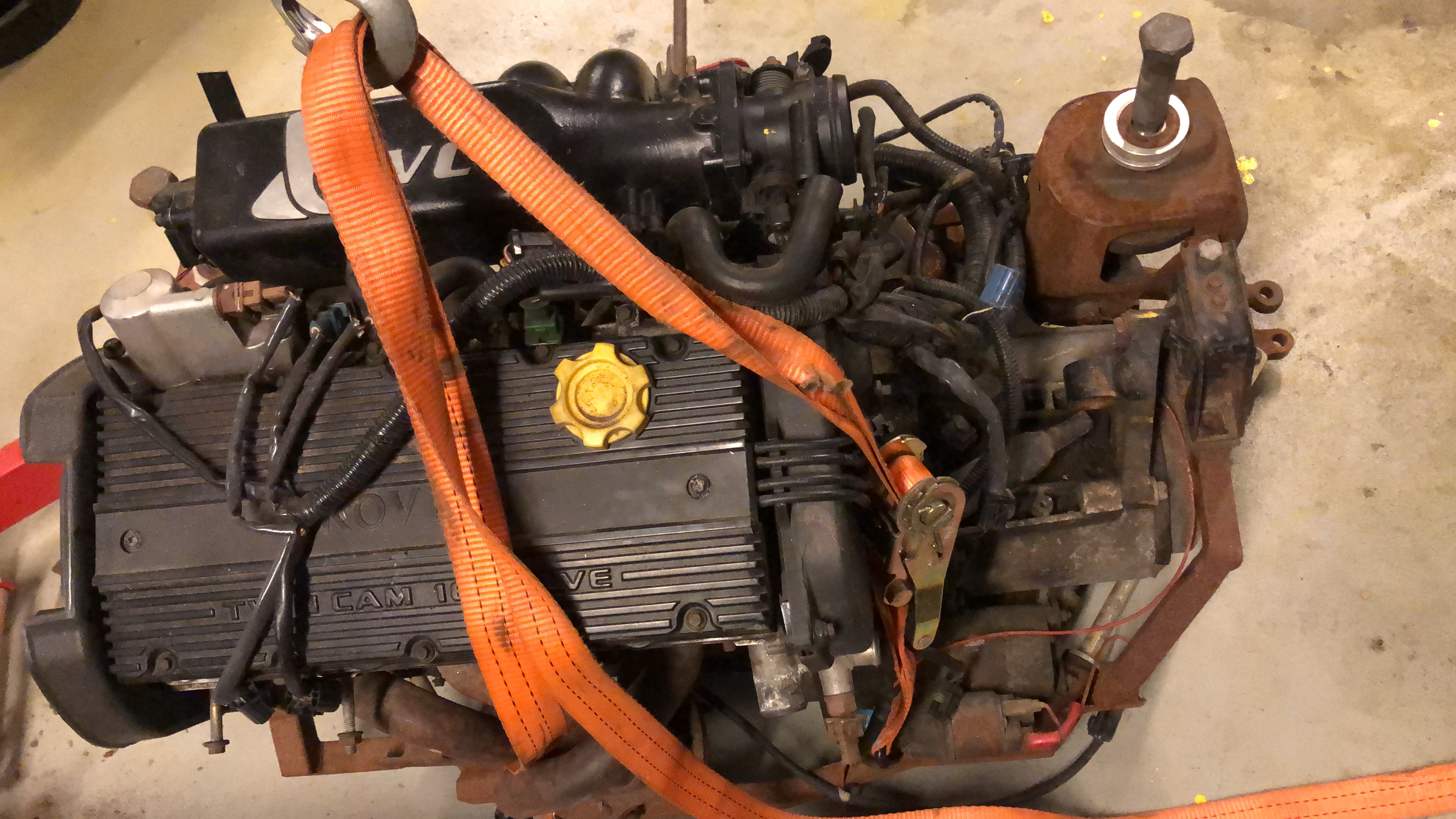 The mini it's going to marry is one that i've had for many years but never completed it. It's been moving around with me from house to house and is just as a rolling part shelf for many years. Recently found new enthousiasm to finish it and make it a daily driver even.
Will post some pics shortly