Thought it was about time I started my own build thread.
Ive owned my mini for over 12 years and for the last 5 its been in the garage undergoing a serious makeover!
I reversed it in one day to replace the radius arm bushes and its not been out since
A wee spec of rust on the bootlid led to a rub with some sandpaper and an hour later the rear end was stripped
So since then I have been cutting and grinding, welding and grinding, grinding and welding... you get the idea.
Since I found this site though a couple of years ago the plan changed and im now going k series
So some pics of how the car looked and the fateful radius arm day...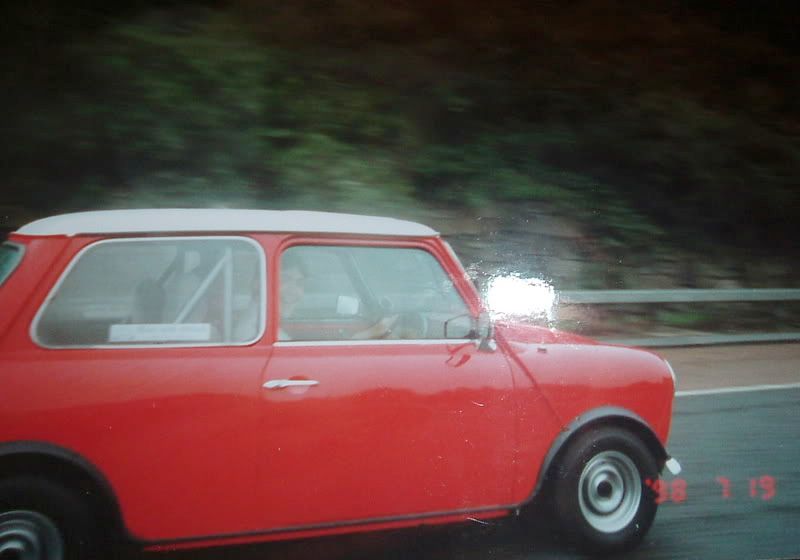 Sorry for the crap images - from now on they are digital
I should never have carried on with this shell in hindsight, but you know the story "it didnt seem that bad to start with, but it just escalated..."
I have bought over 20 individual panels for the car and this doesnt include bootlid, doors or flipfront
Anyway, some randoms of the work carried out...
work on the boot floor...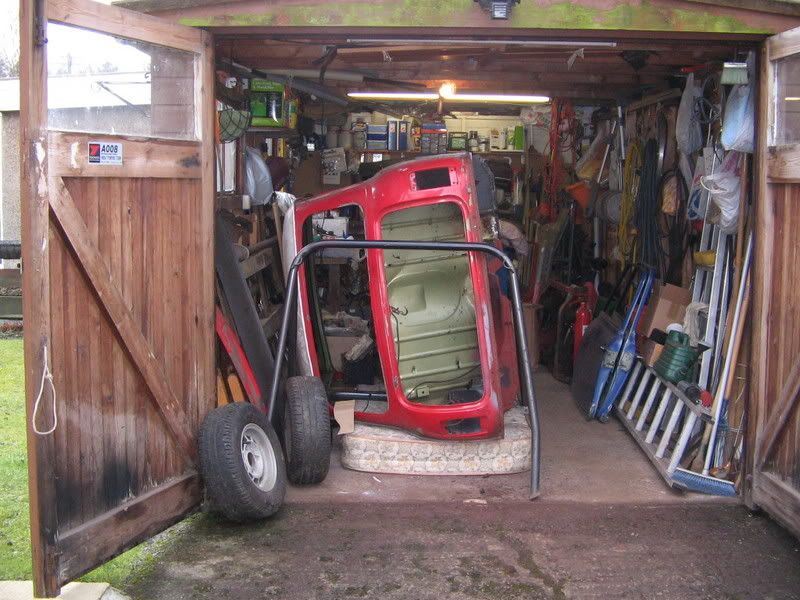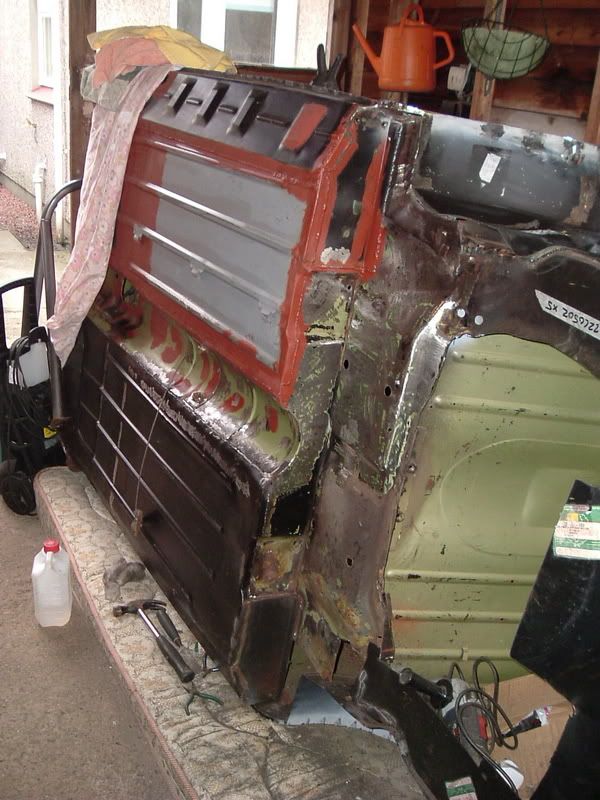 New floor pans, sills and repairs to inner arch areas...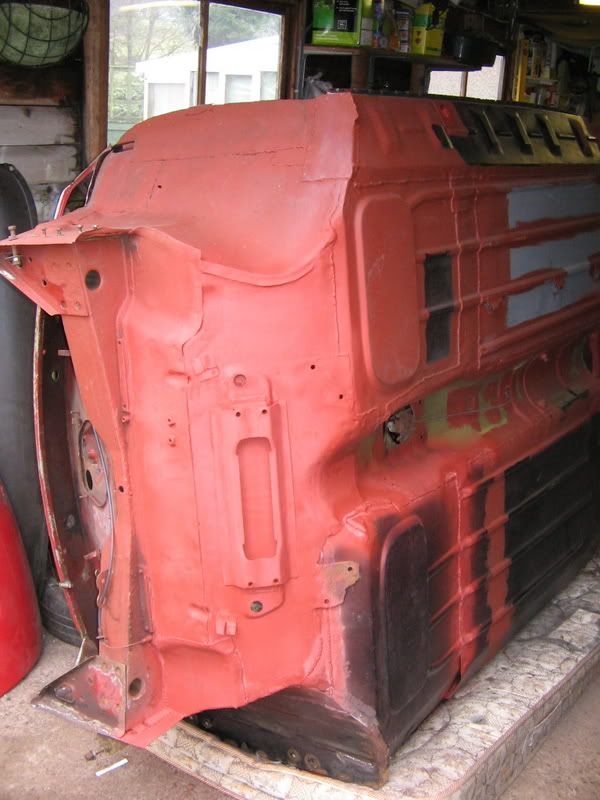 Checking rear subframe fits in with new mounting points - it did
Replacing and tubbing rear arches...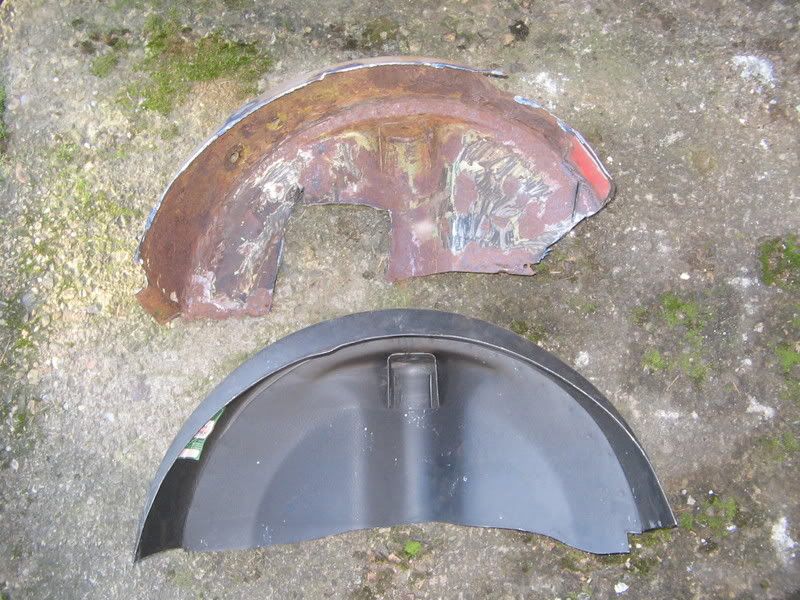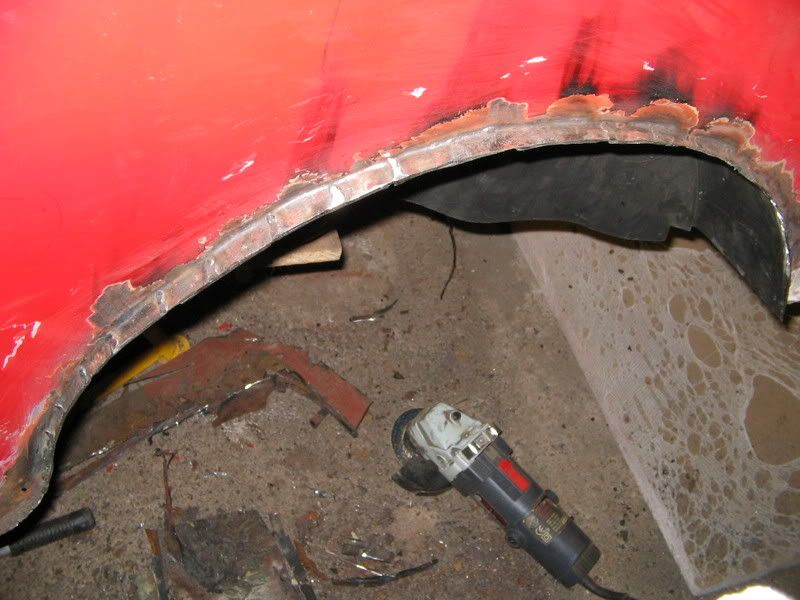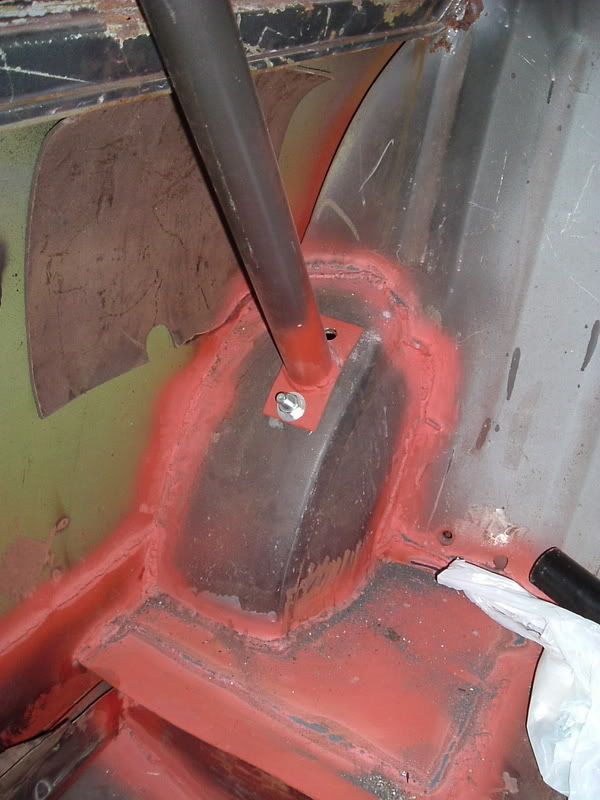 My front end and my Bro's car that I was later to acquire!
Shagged scuttle area in need of repair. Whole scuttle was replaced in the end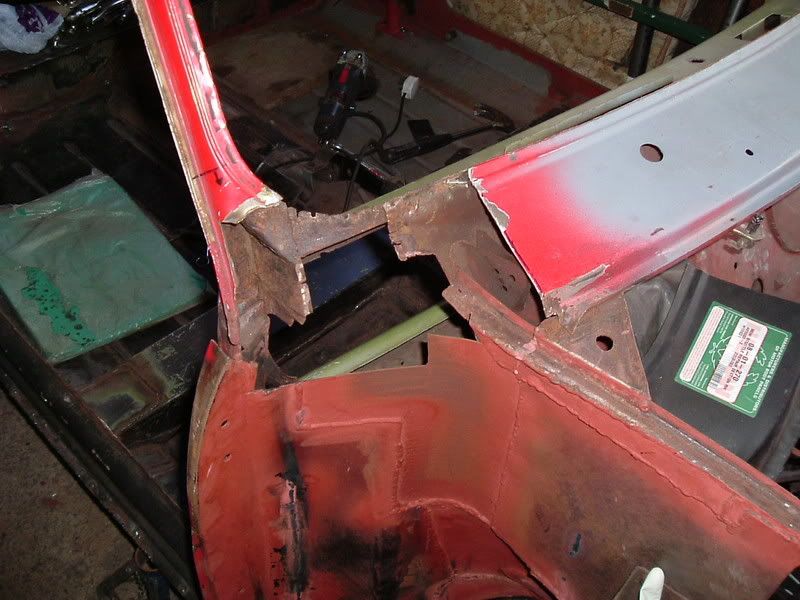 Scared incase I loose all this so going to upload now.
Next instalment coming soon...