OK so... i was given this Clubman estate( IN MARCH 2011) off of 'freecylce' under the promise that i restored it. i took a panel beating course for 1 yr,, 3 month welding course, bought some tools and listened ta my mates tell me i'd bitten of WAY,, more than i can chew. retrospectively , they where right as i've spent LoOAds doing it.
BUT... i've had loads of mini's in Canada where i was raised and always wanted the skill set to do this MYSELF
SOoo...
i reckon i've invested not spent
AND BESIDES.. It dIdn't look tooo bad in the driveway... little did i know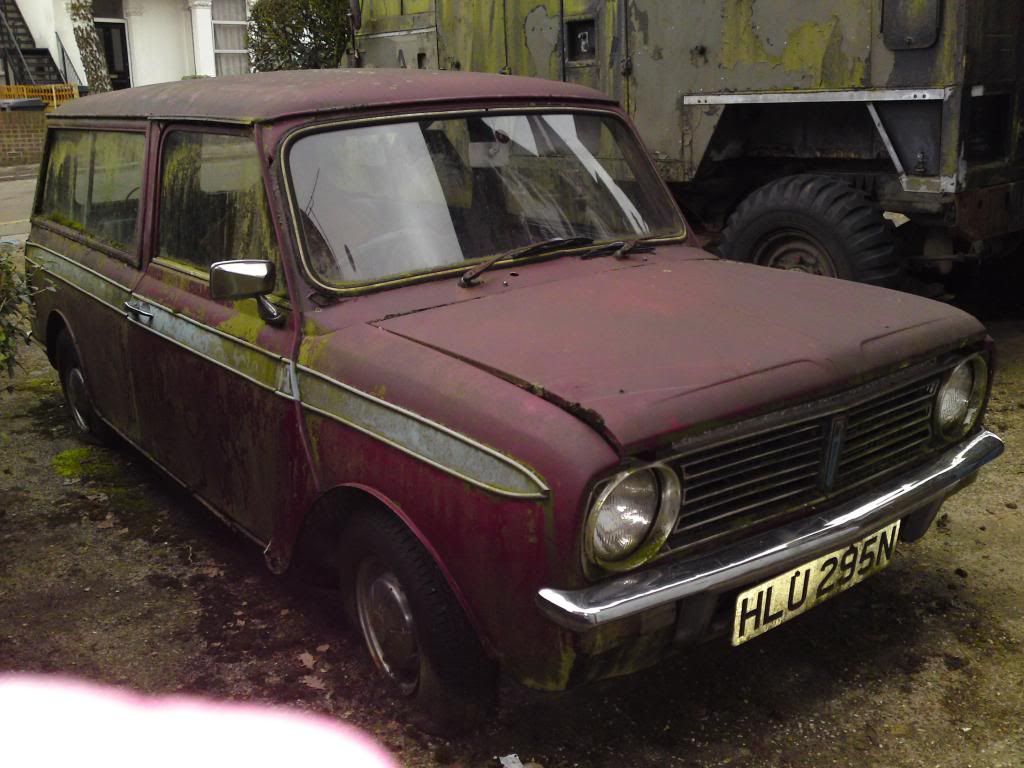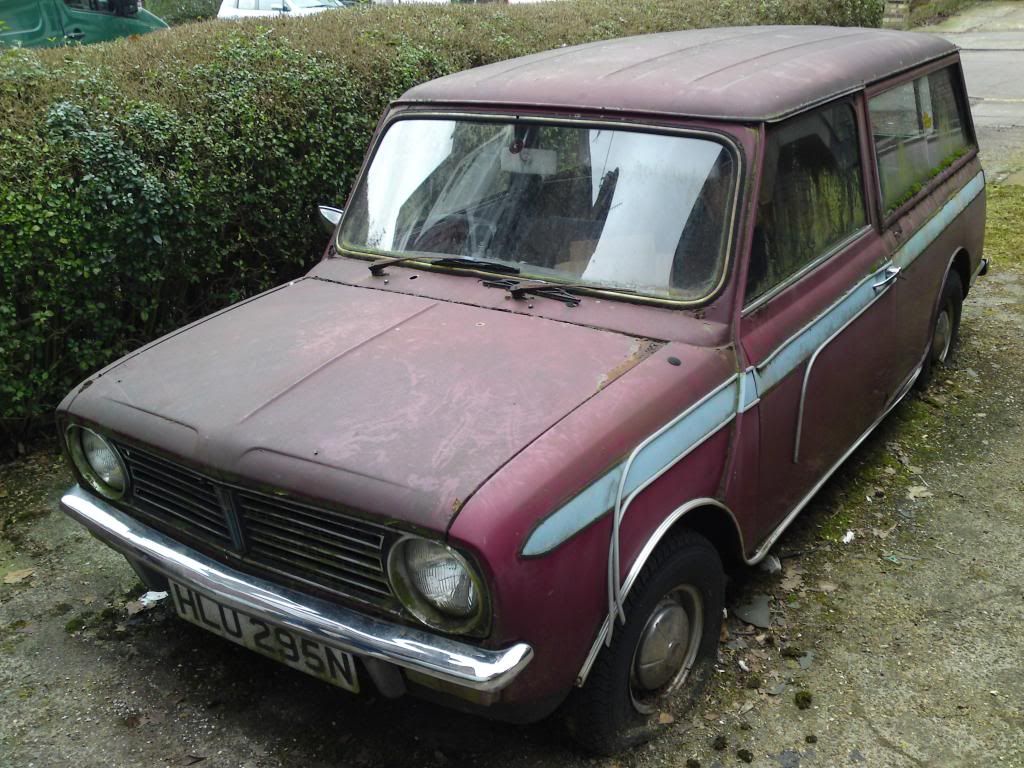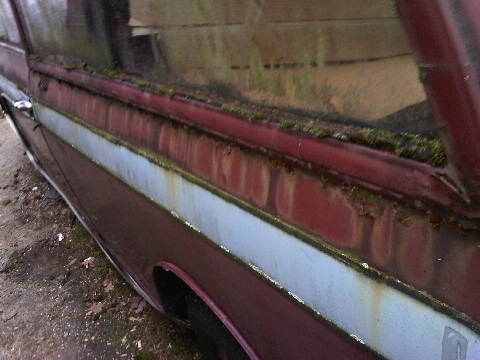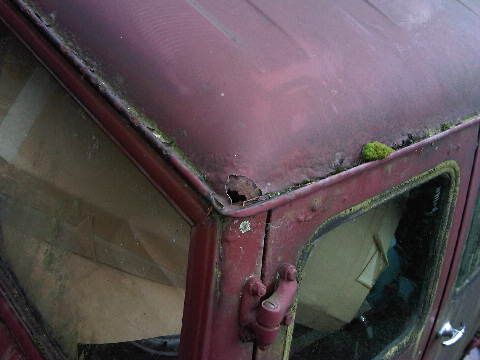 ANYWAY... Ya get the idea.
I got it back to the 'THE HUT' as it became know and started taking it apart.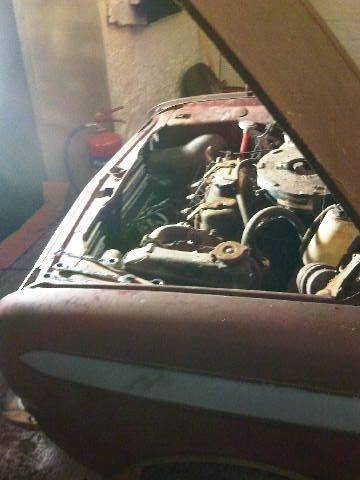 Once i got the wings off and the glass out things became a lot more clear as the the size of the task at hand.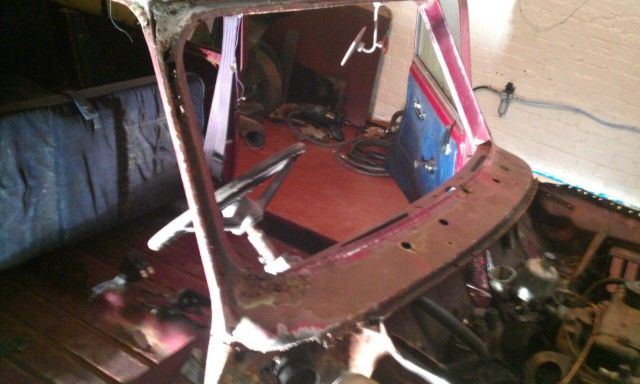 ESPeCIALLY the door posts.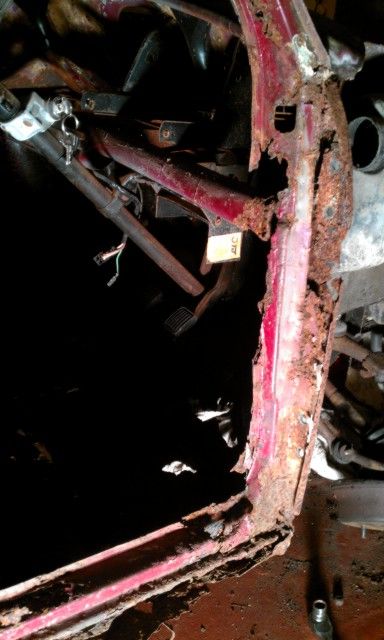 BUut,, over all... enthusisum was high soOO... it looked do-able and i had just gotten a new compressor,,, ITCH'N I WAS INDEED.
her she is just getting braced up to go under the knife.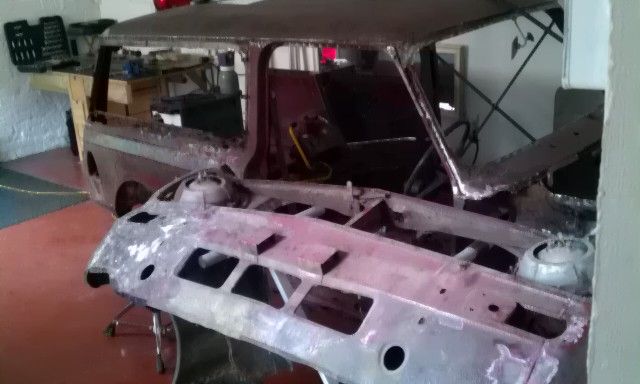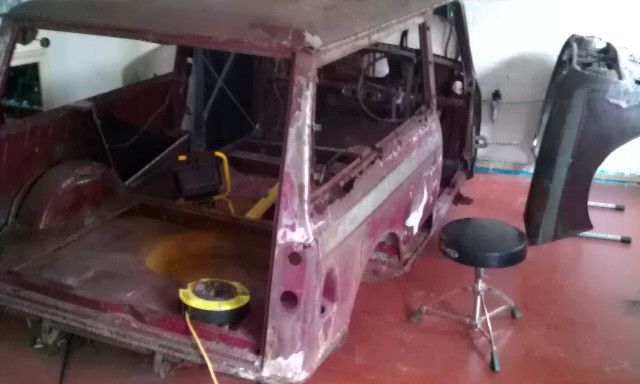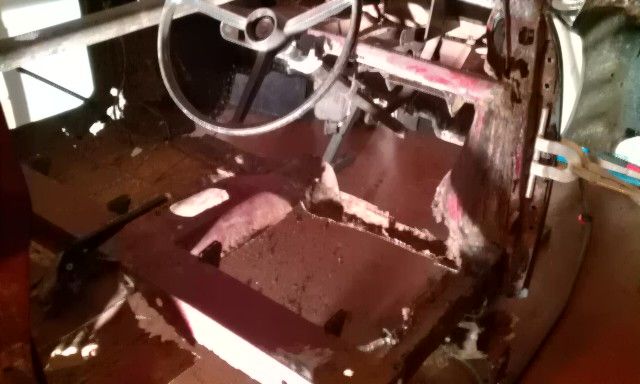 sOO... FIRST UP,, Heal board replacement and access point.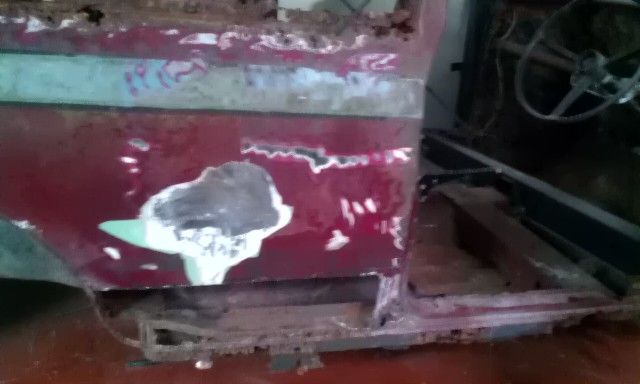 SO... after saving some sheckles i got a KILLER jig of ebay and put the car on its side for the first time. god jigs are great eh. this was the first bit of metal for the 6 million dollar man
build.
well,, it feels like i've spent that many hours 2 yrs later.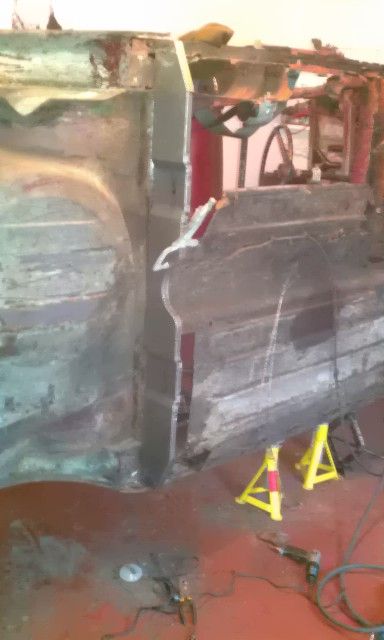 i thought an idea might be to use a combination of pics and videos from the diary i've kept. sOO... the last image pretty much brings us up to 'MINIHUT' VIDEO *3. DATED (16/08/2011)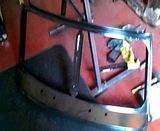 so anyway.. after a boost of inspiration at MITP, i got back to it. After lOOAADS more welding the O/S and N/S floors were in along with the, toe board, O/S flitch panel, front scuttle and window surround, AND the O/S door frame.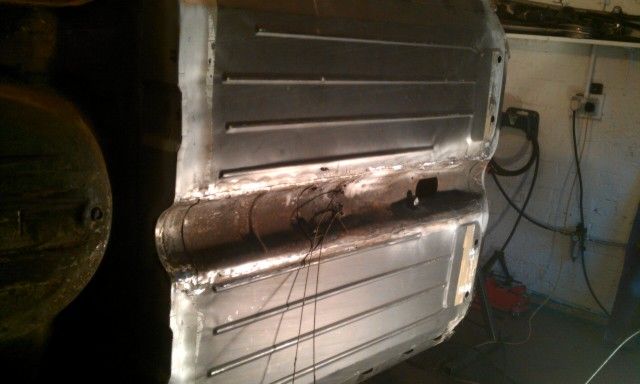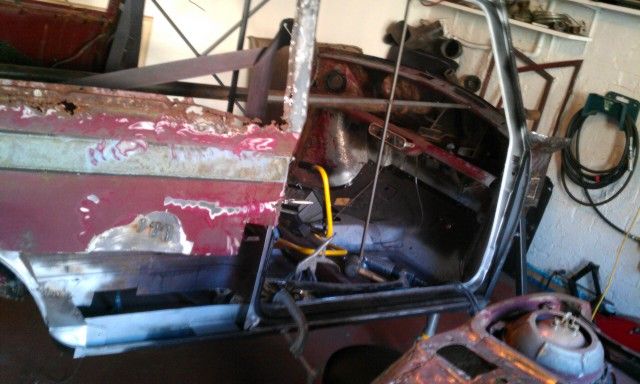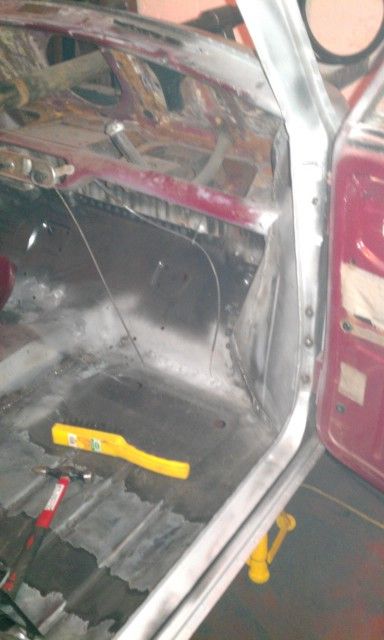 Truth be told,, my O/S gap is a out and i had to shim up the door. but hay,,, not bad for having no reference points and only measurements from the N/S.
NEXT UP... the O/S rear quarter. i went out and got a hand held joggler AND some more cutting disks, gas, 0.6 welding wire, linishing disks, etc...
nerves almost got the better of me when it came to cutting this big sheet that i got from Somerford minis. nice people and i highly recommend them.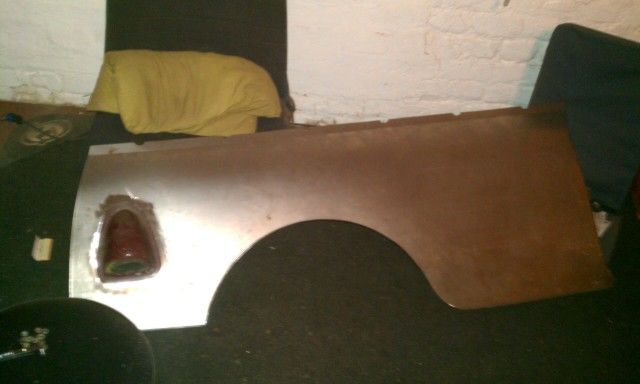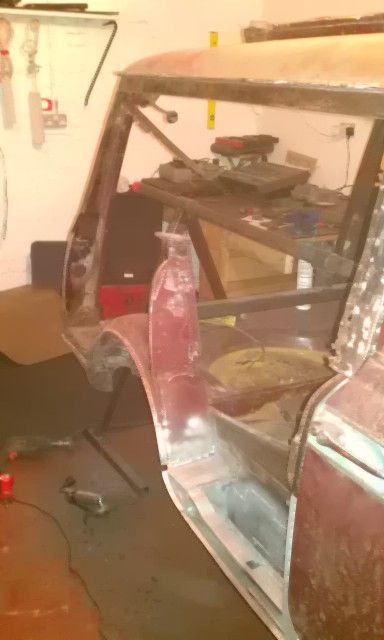 oh, i forgot.. i had gone ahead and fabricated up a 'C' pillar so i had something to weld the O/S quarter to. But in the end cut it out when i got a the new roof. a waist of time but a grrrreat lesson in fabrication.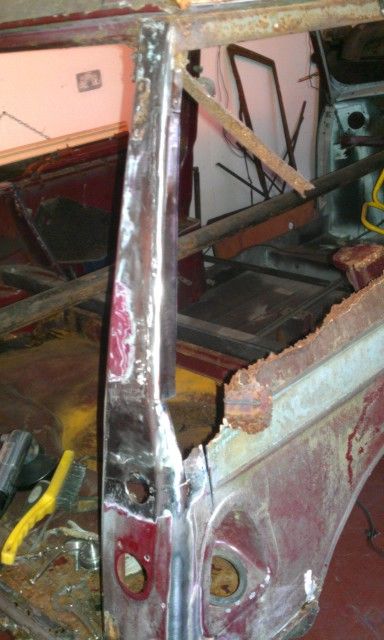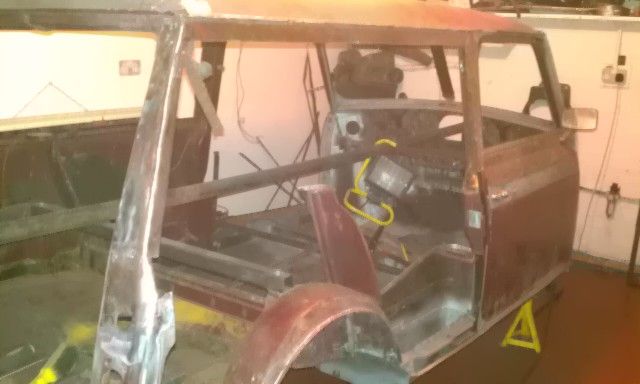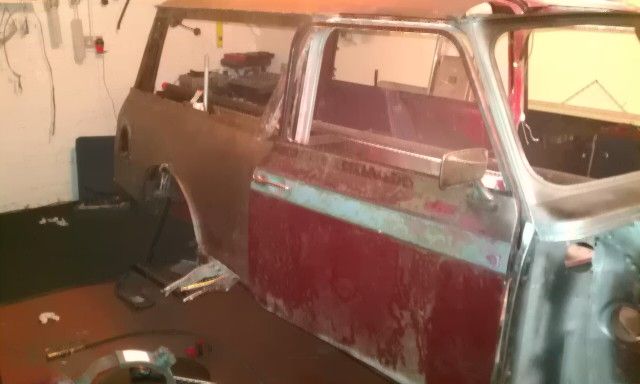 the Joggler worked a treat and i was happy with how the rear quarter welded up.
soOO..... i spun her around and started the process again.
starting with the N/S flitch and working my way back,, but there was a lot more reference points and it was WAY WAY... easier on this side.
Door Frame.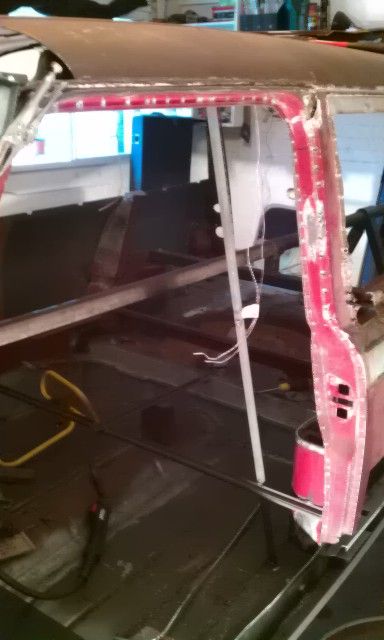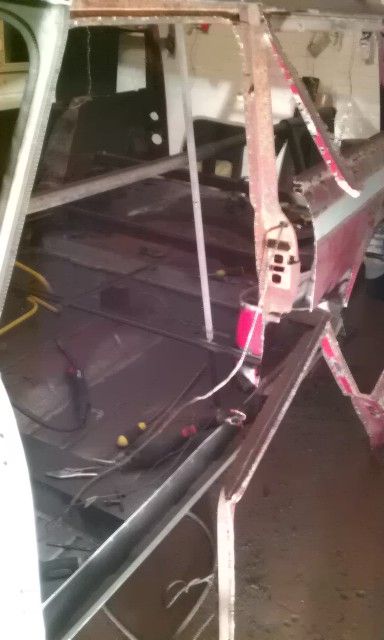 N/S rear quarter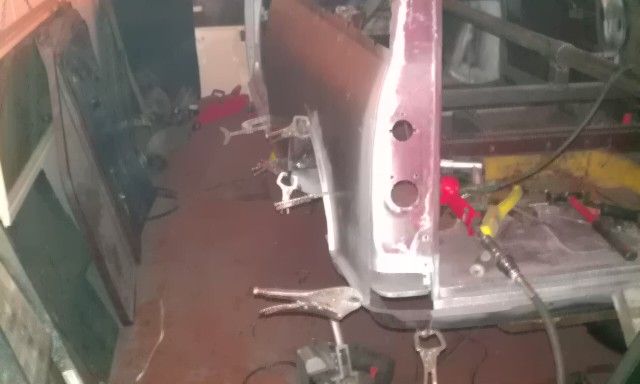 ALL that said and done i cracked on with the rear door corner, rear floors, O/S and N/S outer corners, rear door step and valance.
this was a well fiddley bit of work but i was well into it. 'we have the technology,, we can rebuild him',,,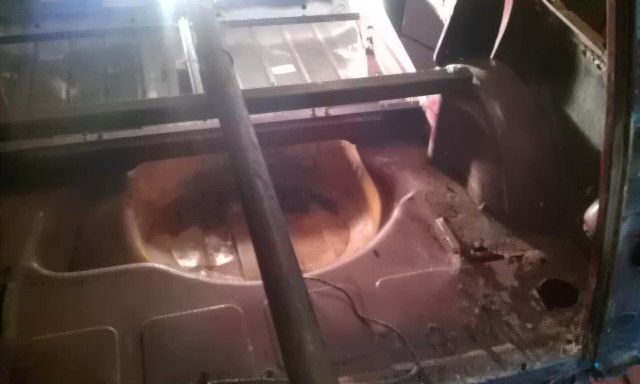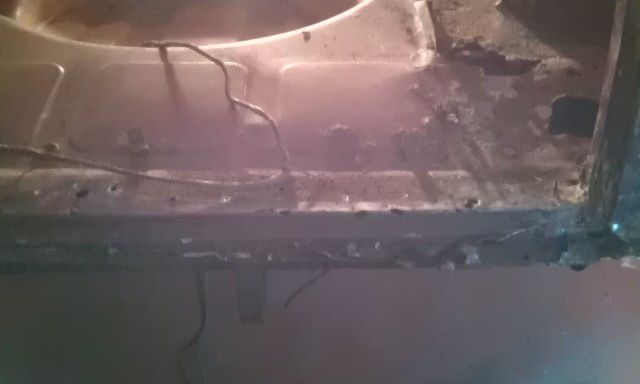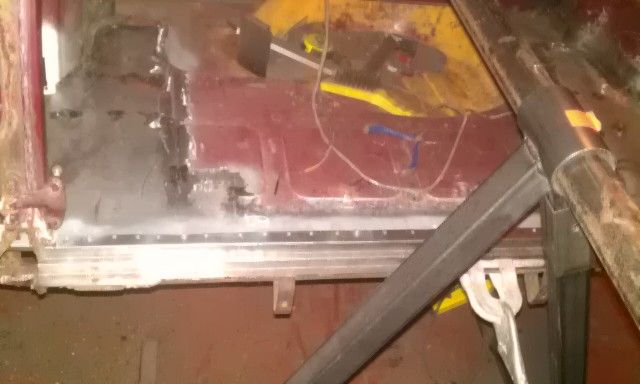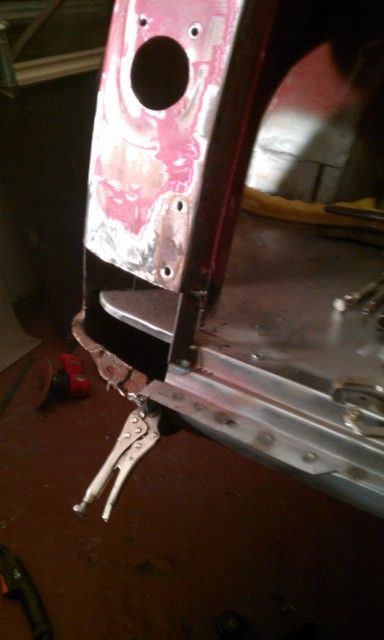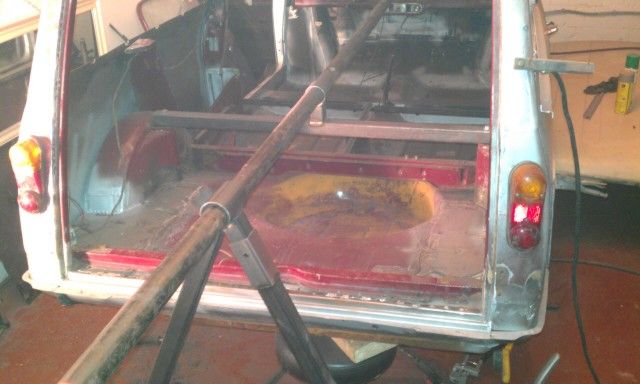 I offered up the doors, rear lights and petro,gas
tank along the way to make sure things were lining up and yep.. HAPPY DAYs.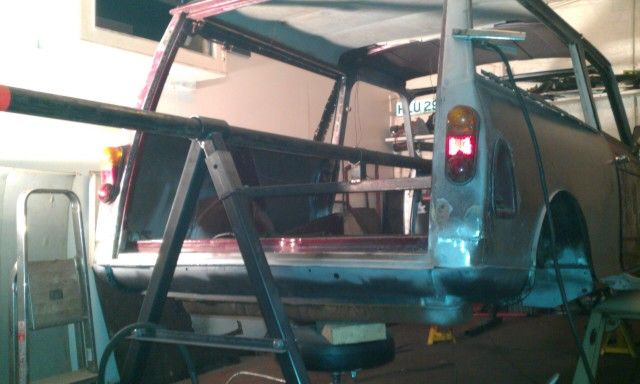 NEXT UP WAS THE Roof skin..... i was sh**ing when it came to this. there was soooo much work to do and could i get the 'C' pillars to line up AND how much to cut so the rear doors would be spot on again.... only one way to find out i guess eh. GET INVOLVED!*!*!
Here is 'THEMINIHUT' video entry number 4* (20/11/2011)