I have been a member of the site for a while and think it is time I put in my own build diary. A little bit of back ground a few years ago I built a Cobra kit car and put it through the SVA system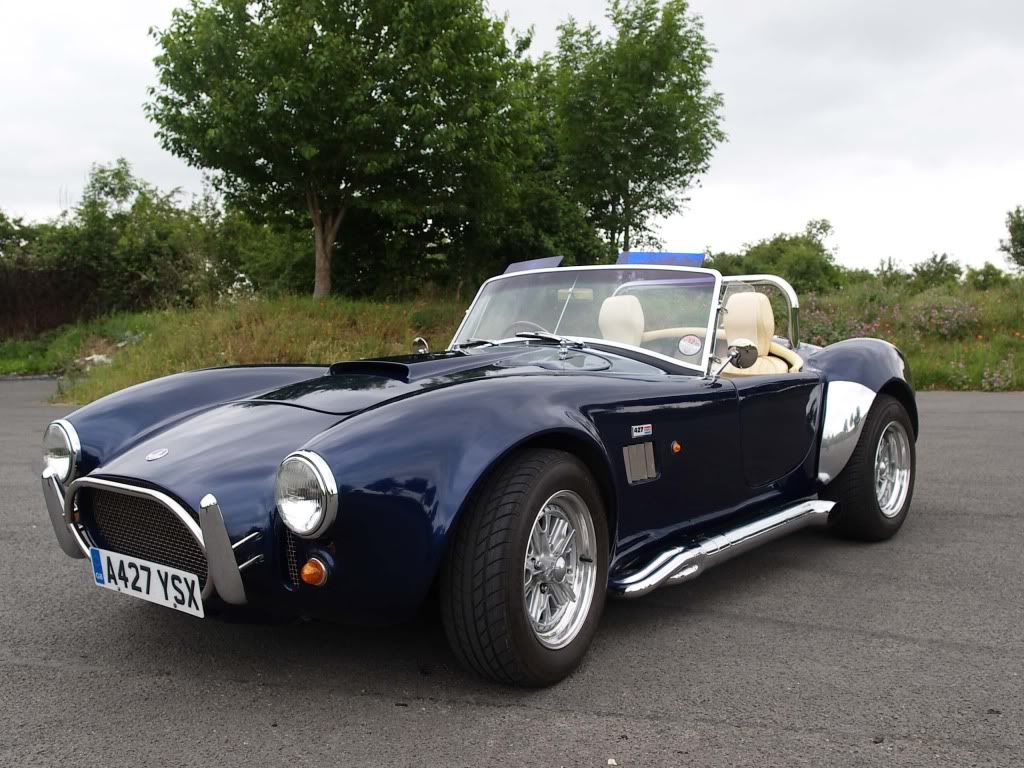 I have a 1982 mark 3 which I believe started off life in Belgium and was at some stage brought across to the UK and converted to right hand drive. The speedo was still in kilometres and the wiper motor was still mounted on the wrong side it has just the usual 14 owners!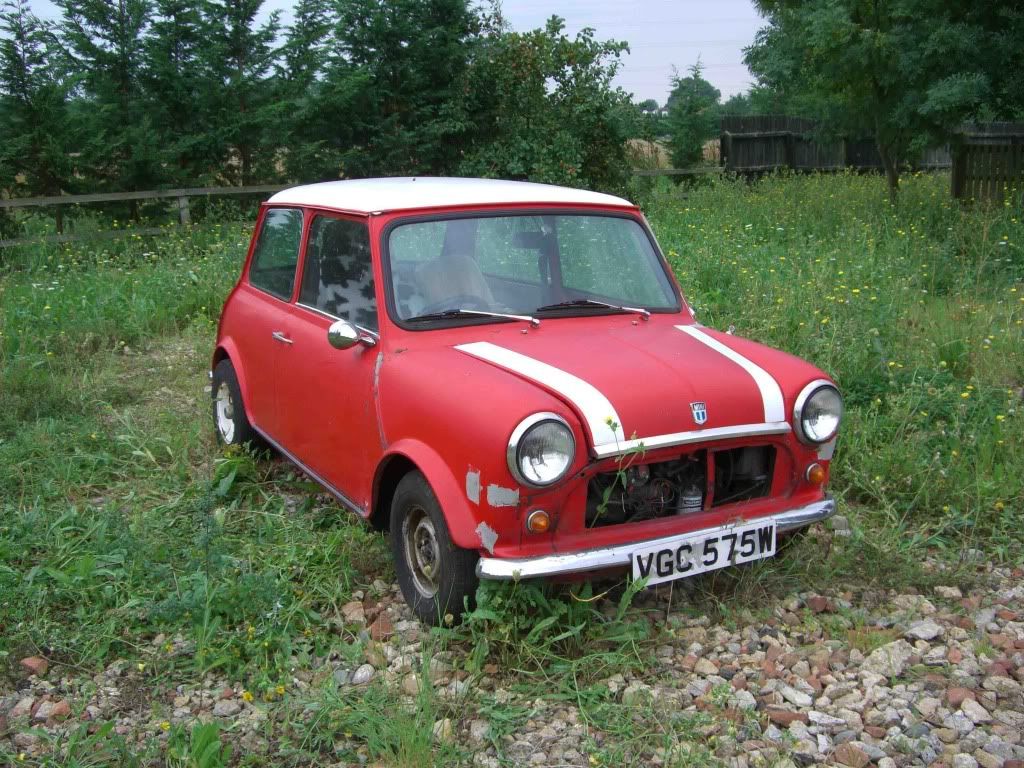 I brought the mini unseen for £200 from a friend, who said all it needed was new sills!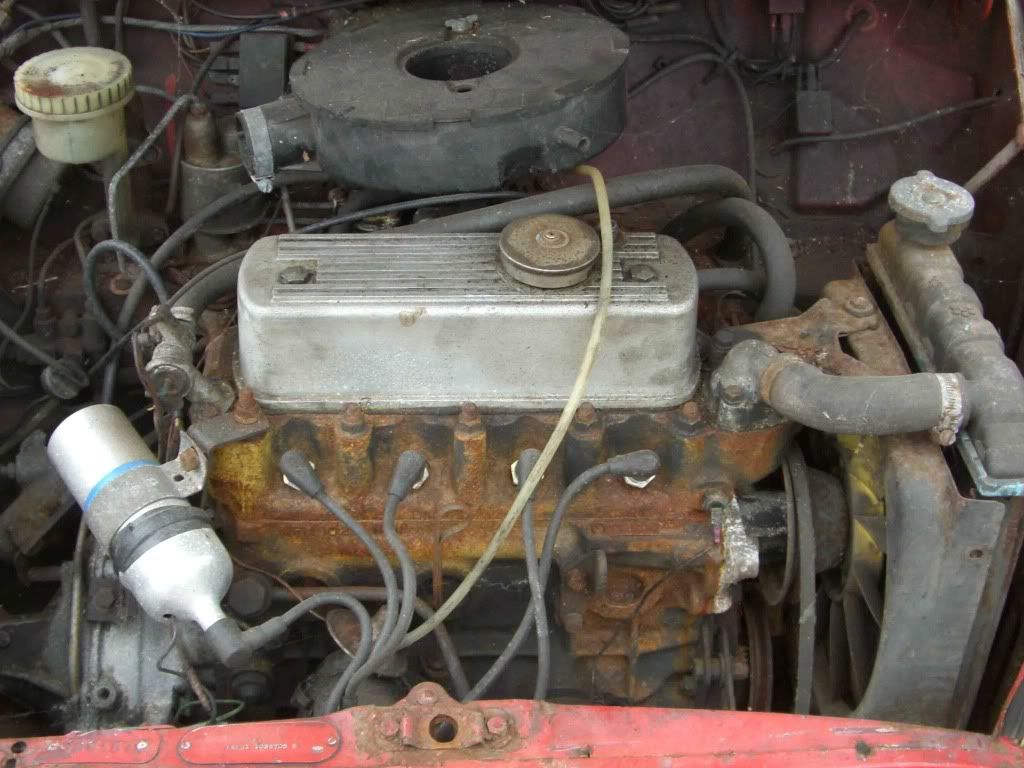 My plans are to put Peugeot rear suspension on proper side exhaust pipes, running along the sills (like the cobra) and make it into a proper two seater with the fuel tank where the rear seats would be this will also give a bit of a boot space
I will be fitting a 1.6 K series engine from a Rover 400. I started in the built in September 2008 and plan to spend a budget of £200 a month. I hope to have the car complete and IVA'd by summer 2010. It is very much a design and build project with lots of changes happening as I go along