Have a classic Mini, but was always wanting a Mini with a rwd setup. So here it goes. Take a Mini with a bit of work required and Frankenstein it into a 1.8 20v Turbo Rwd.
​
​​
​
​​
More rust repairs.
​
​​
​
​​
​
​​
​
​​
Floor all repaired and split along the rear face to remove the seat base, companion boxes, boot floor and heelboard.
​
​​
Started to frabricate the cage.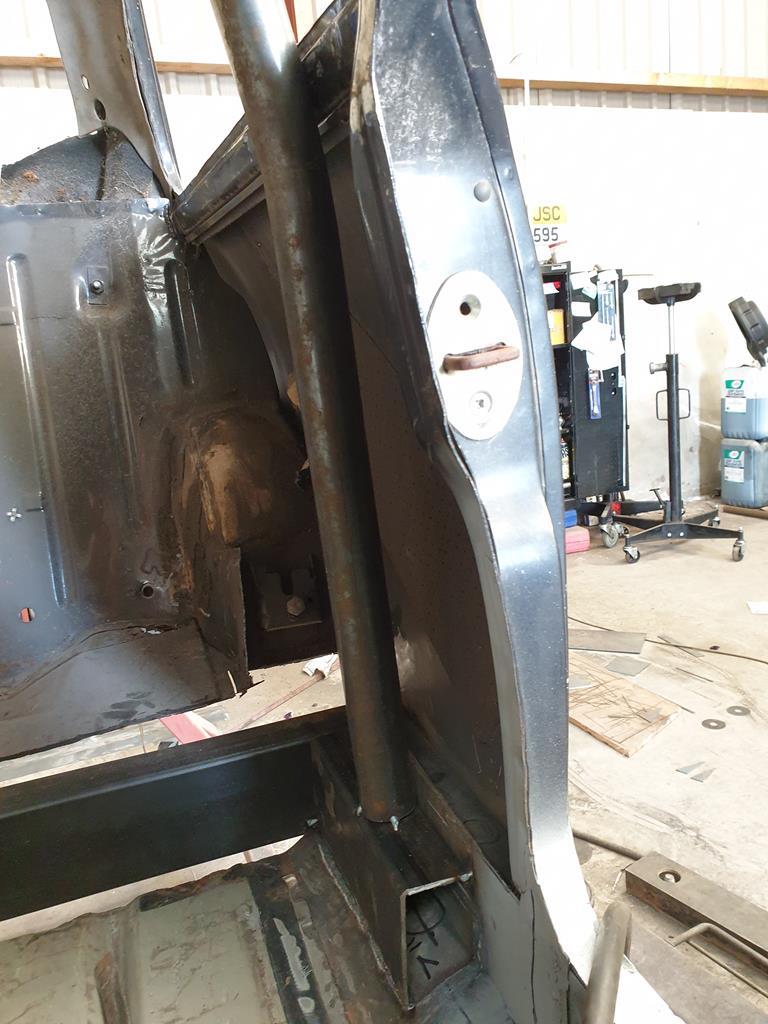 ​
​​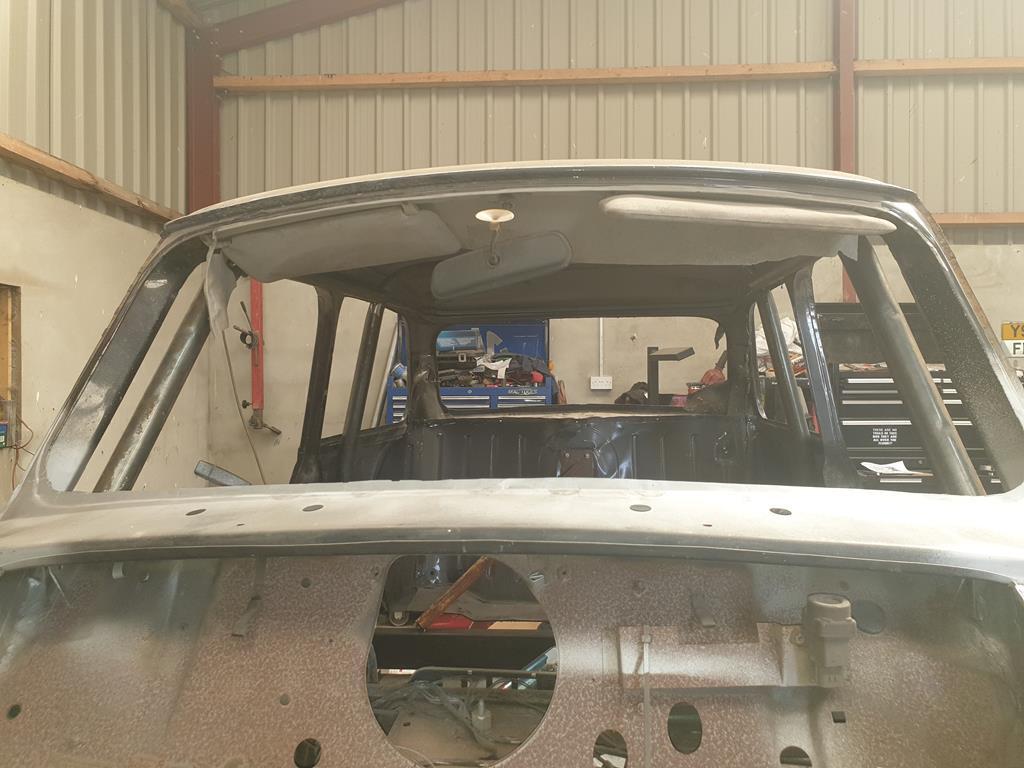 ​
​​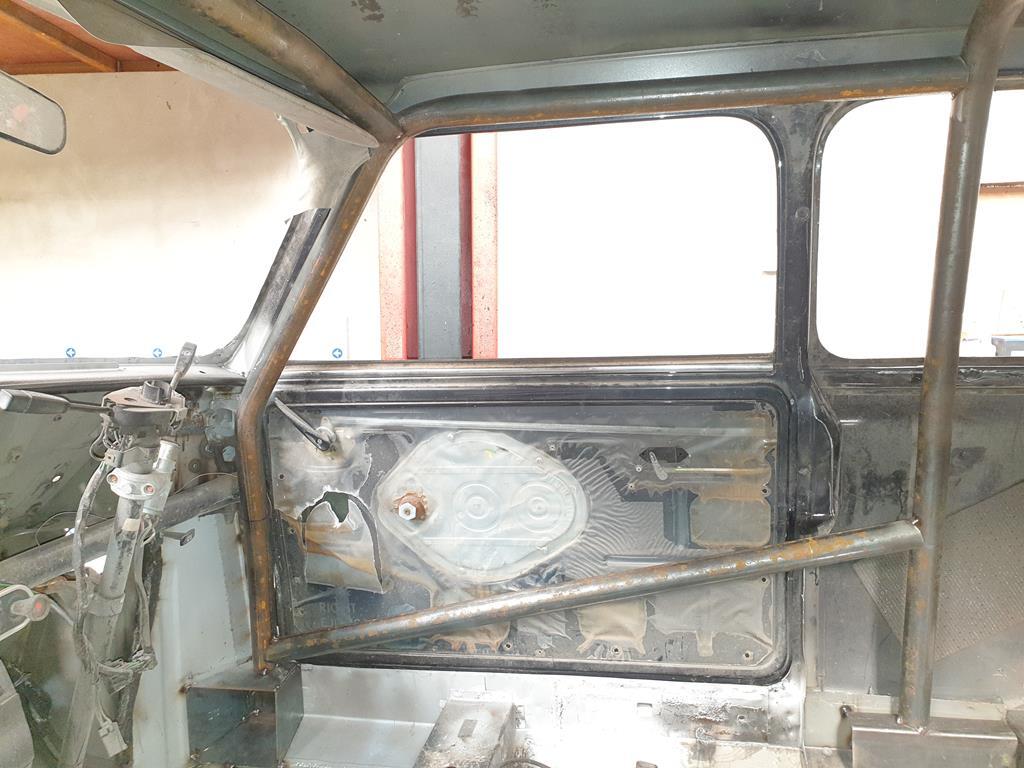 ​
​​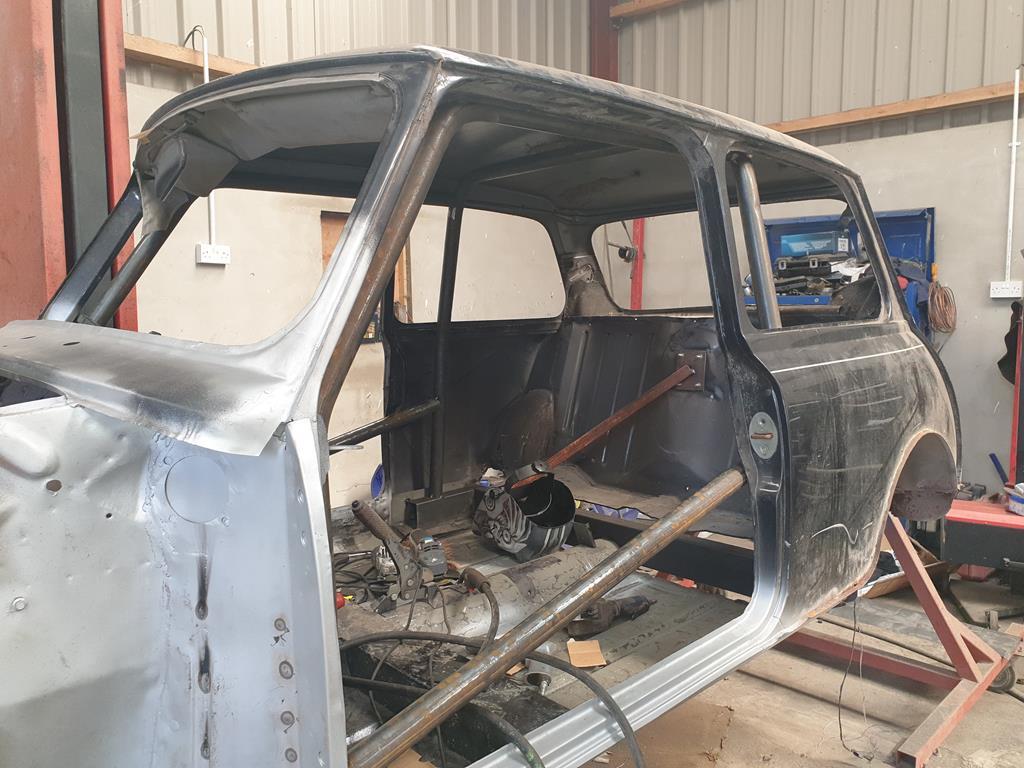 ​
​​
Rear cut away for the rear supports and to make room for the engine.
​
​​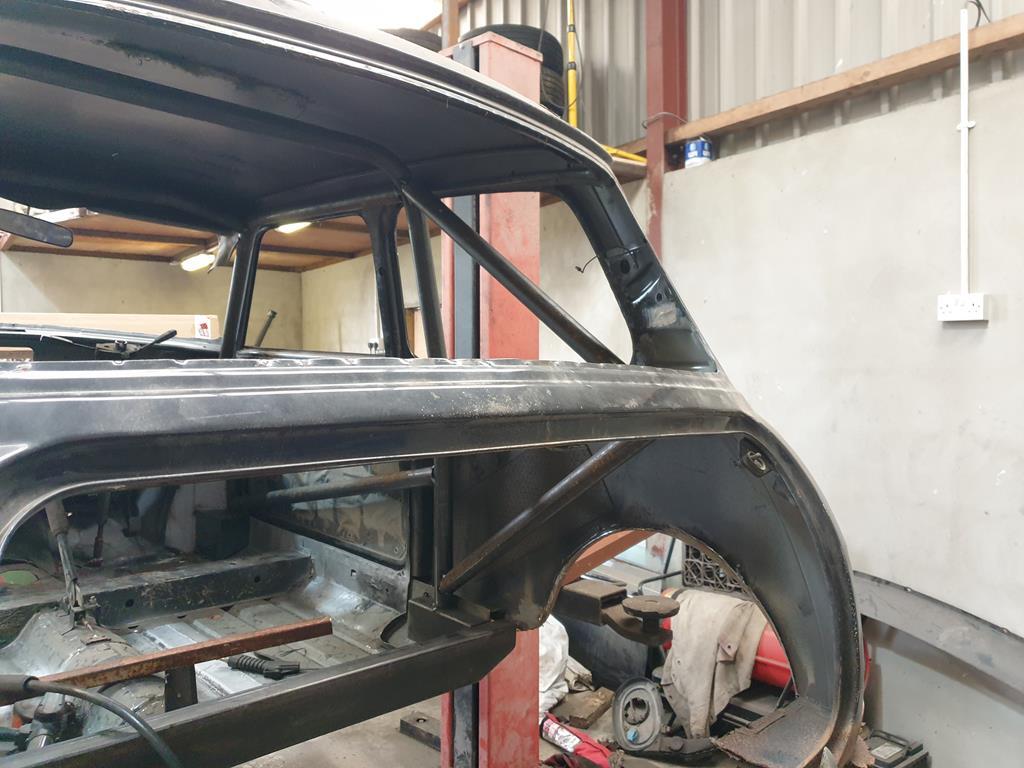 ​
​
​​
image widget