Hi Guys, I have been doing this build for a few years on and off, life got in the way of getting it finished, work, travelling etc etc so I decided to start a build thread and get it finished once and for all so I can have some fun.
I have owned this particular mini since I was 15, it started life as a mini 25 and has gone through many incarnations over the years, I parked it up about 6 years ago as it needed some work but was never done. The body work is in bad enough condition now and I hope it can be salvaged as this was my very first car and would love to keep it.
The basic plan is a B16 with a clubman front to make life a bit easier.
Please excuse some of the poor quality photos as these are from old phones/cameras.
Here are a couple of pictures of the mini how it stands now all stripped and on a DIY spit ready for rebuild.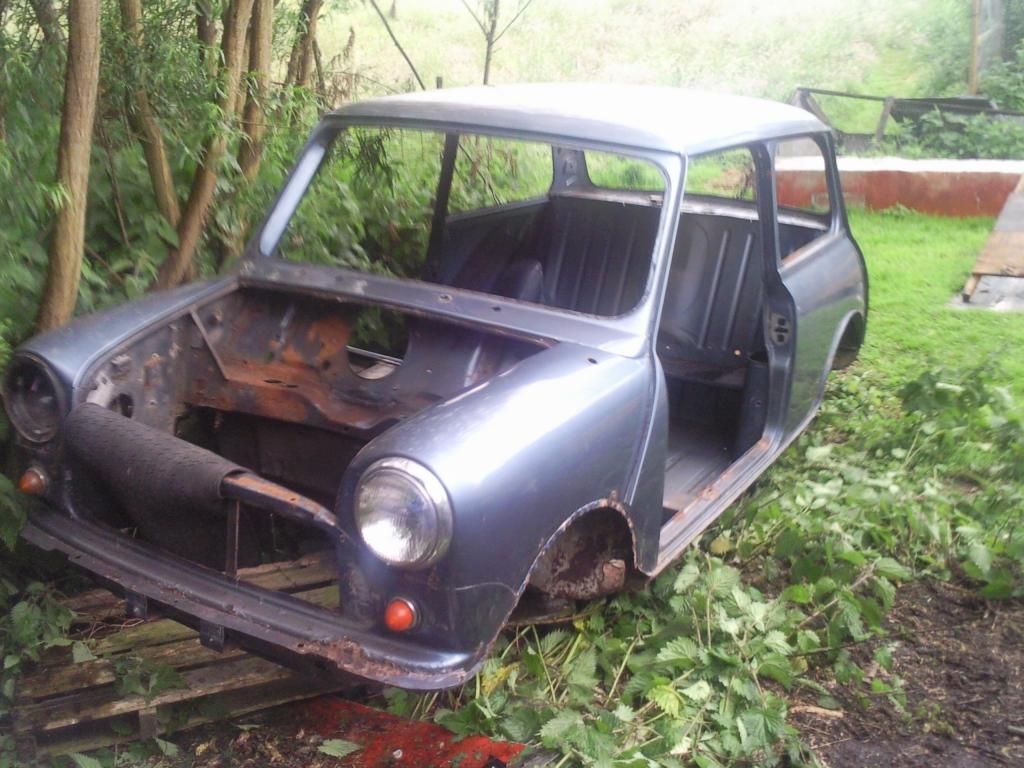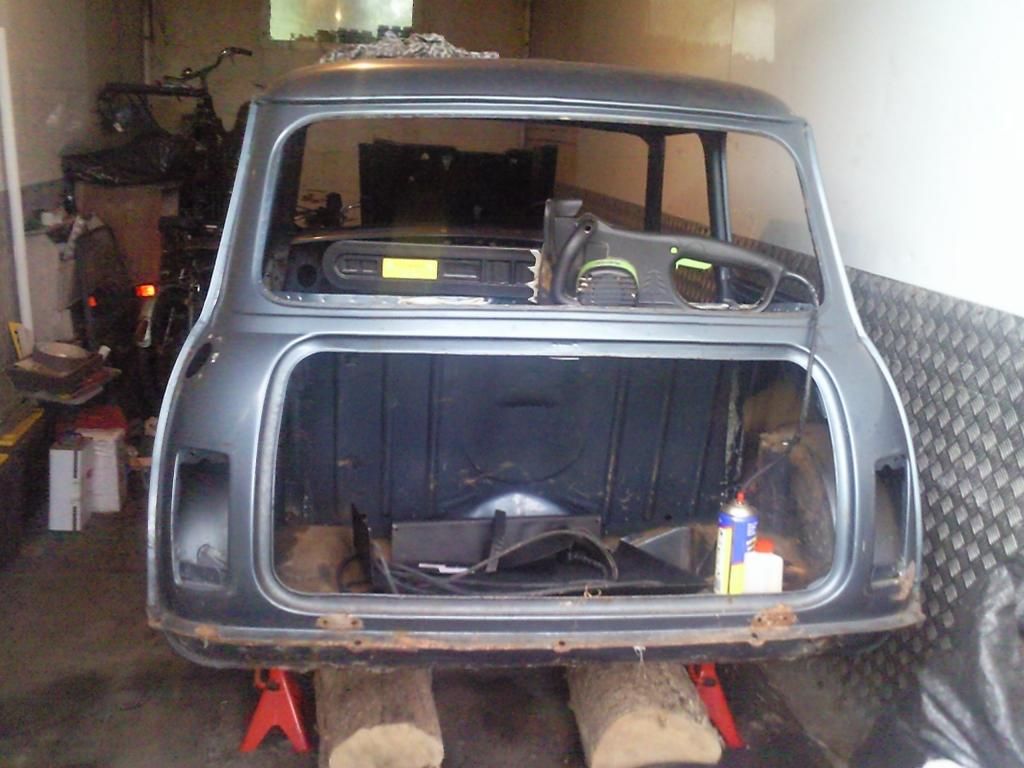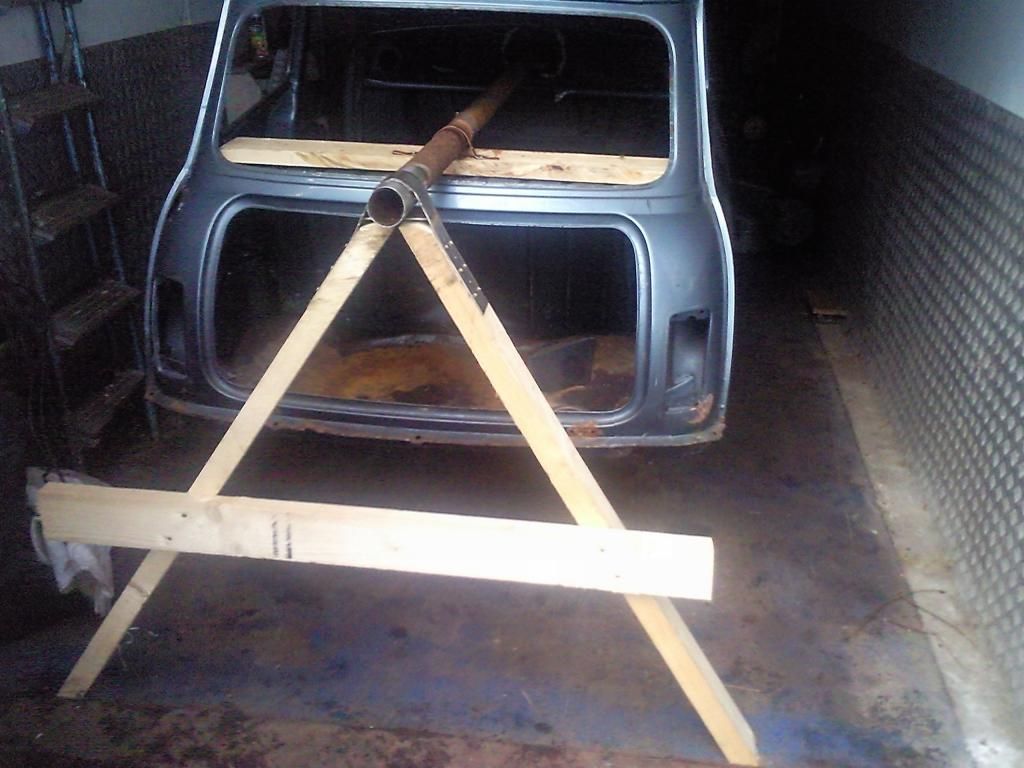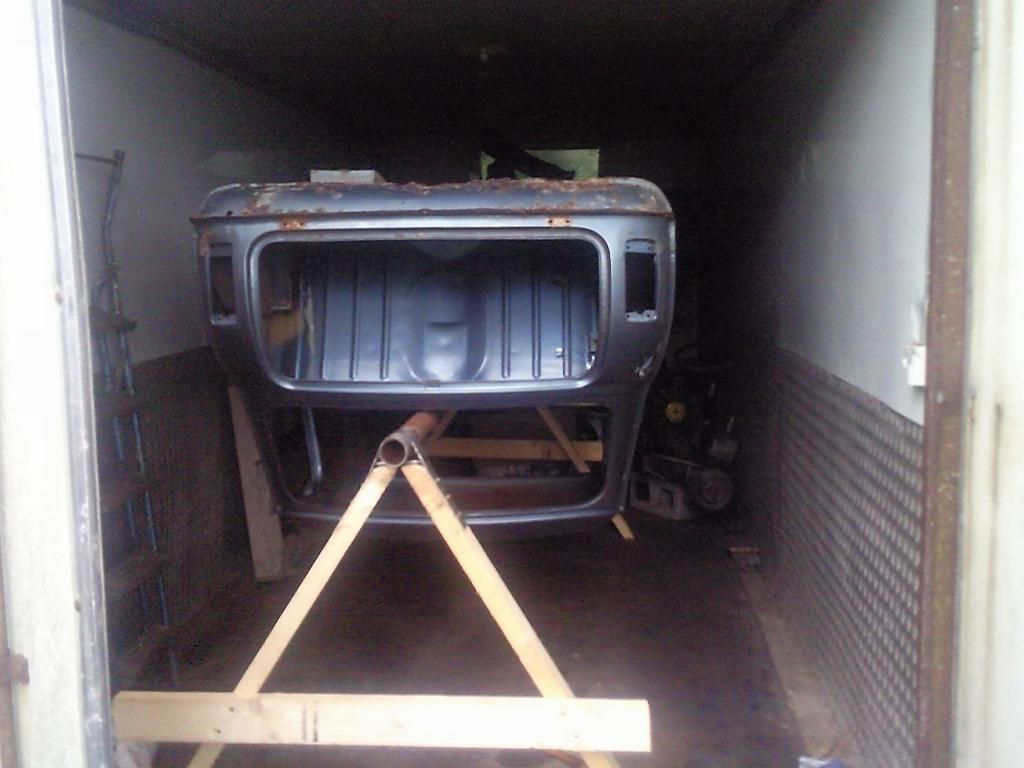 I've had a couple of DOHC Vtec's over the years and was set on a B16 instead of a B18 as I love how they rev and with a nice rebuild I am hoping to make 185-190bhp which I think I'll be happy with in a mini.
I bought this 93 EG9 Civic with a rotting back end for easy money, it had an indicated 110k miles on the clock, it had a good engine and a tight gearbox.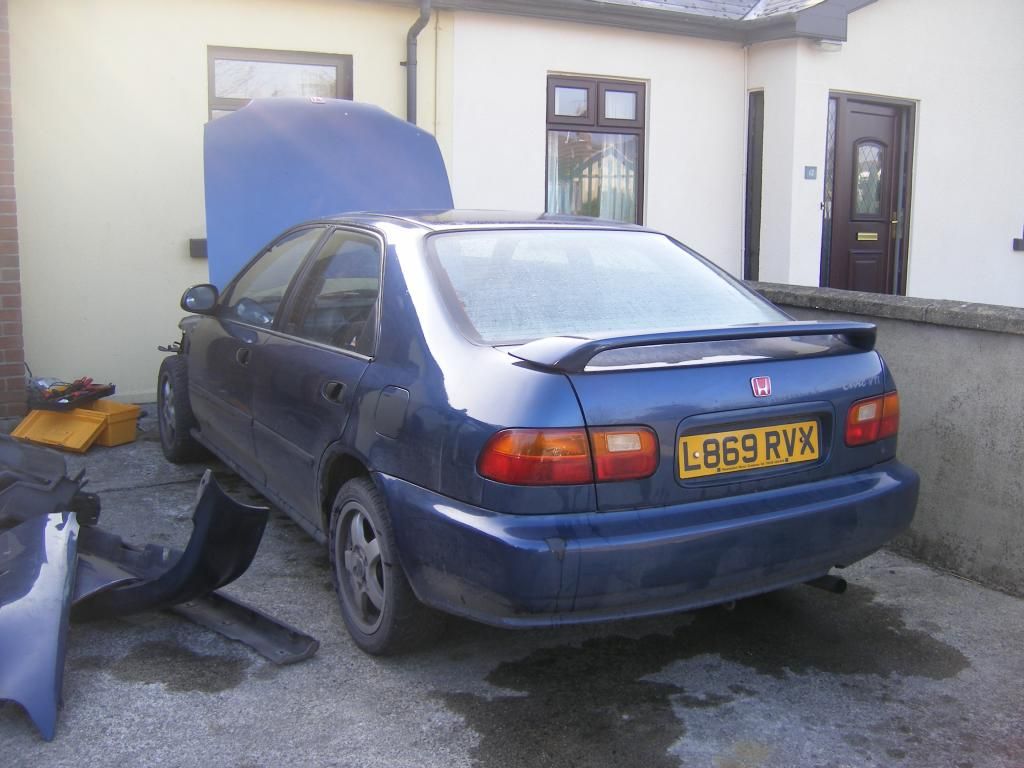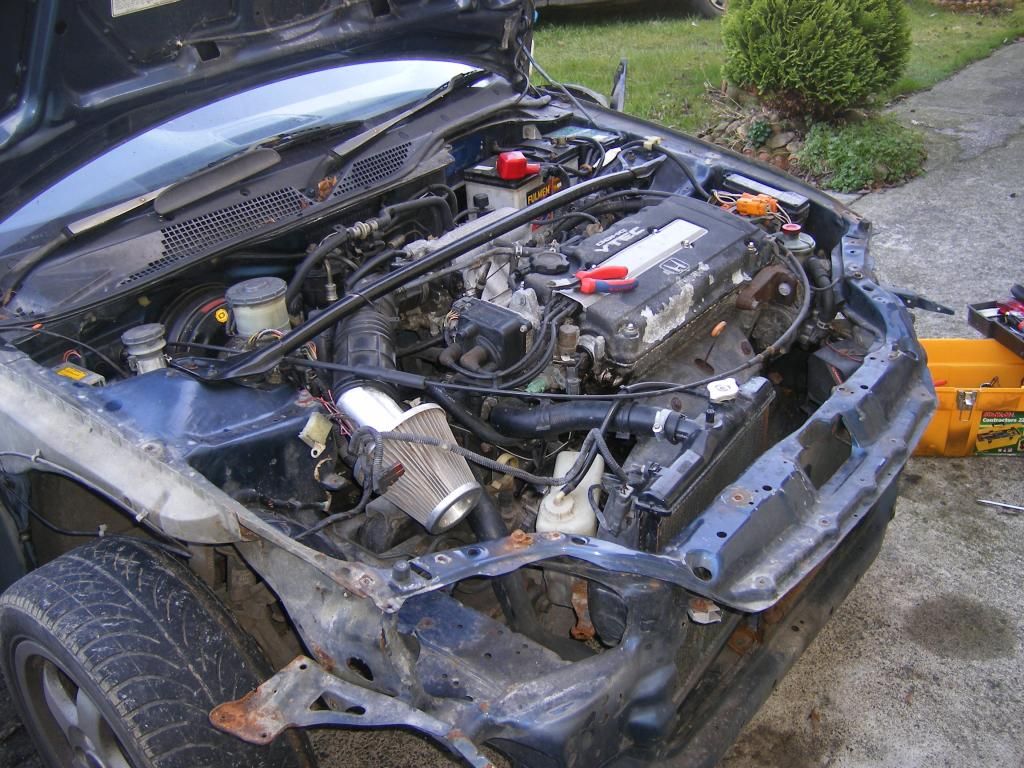 Before full teardown of the Civic I fitted a Hondata S300 to the P30 ECU and got it running to avoid fault finding further down the road.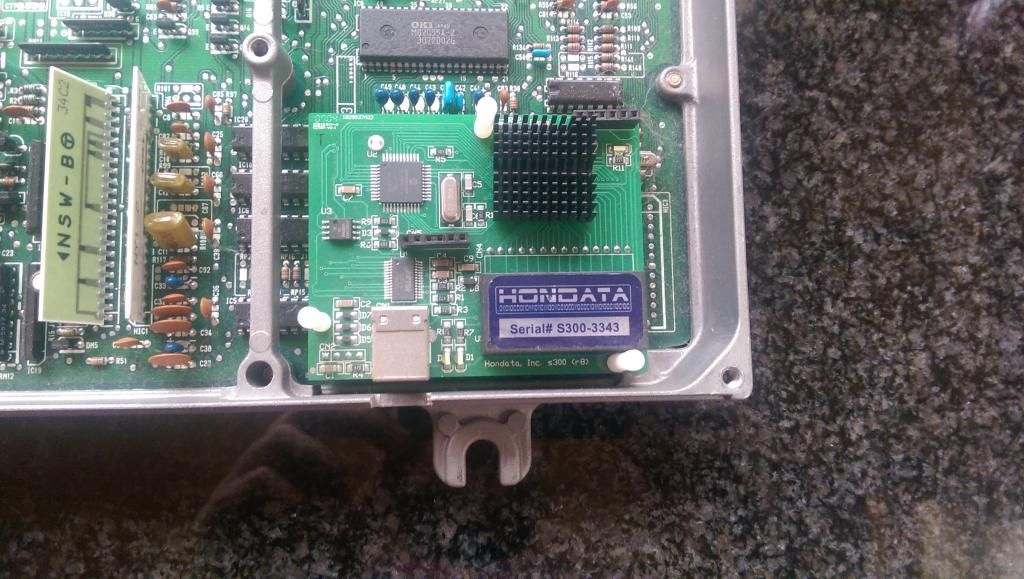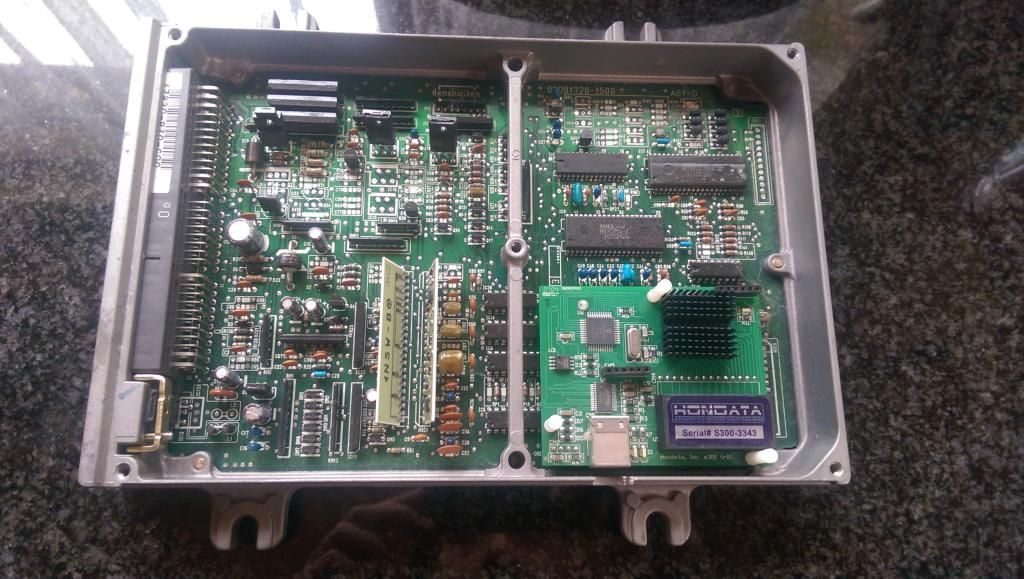 A couple of hours on a Saturday had the car striped of all the parts I need for the build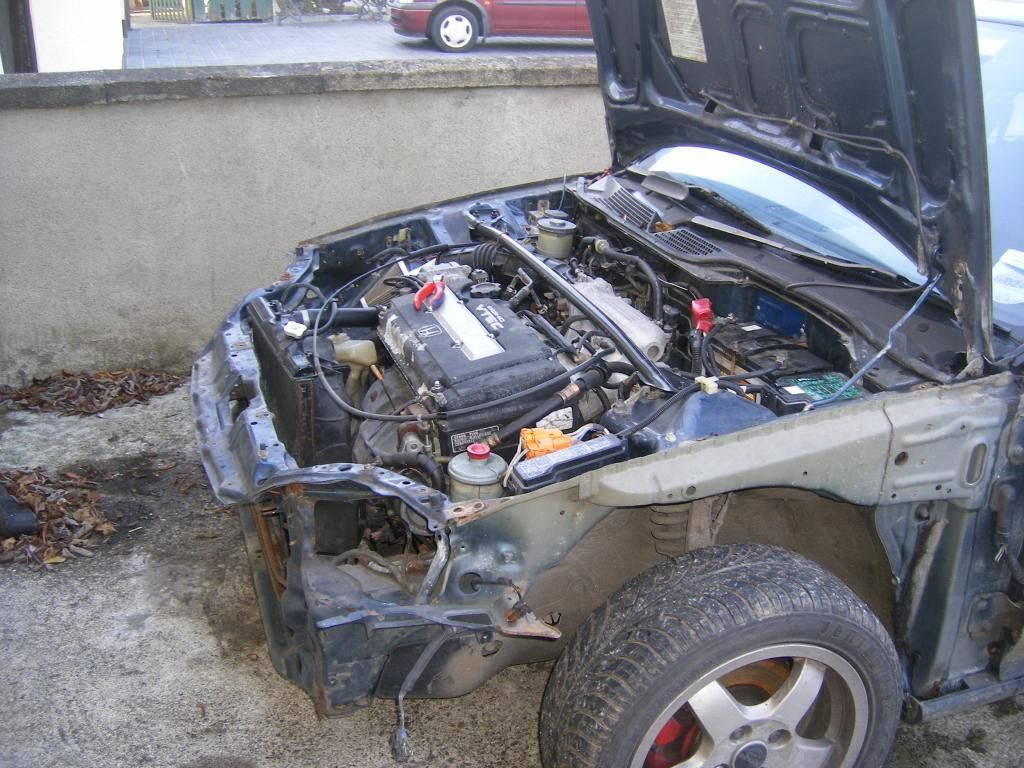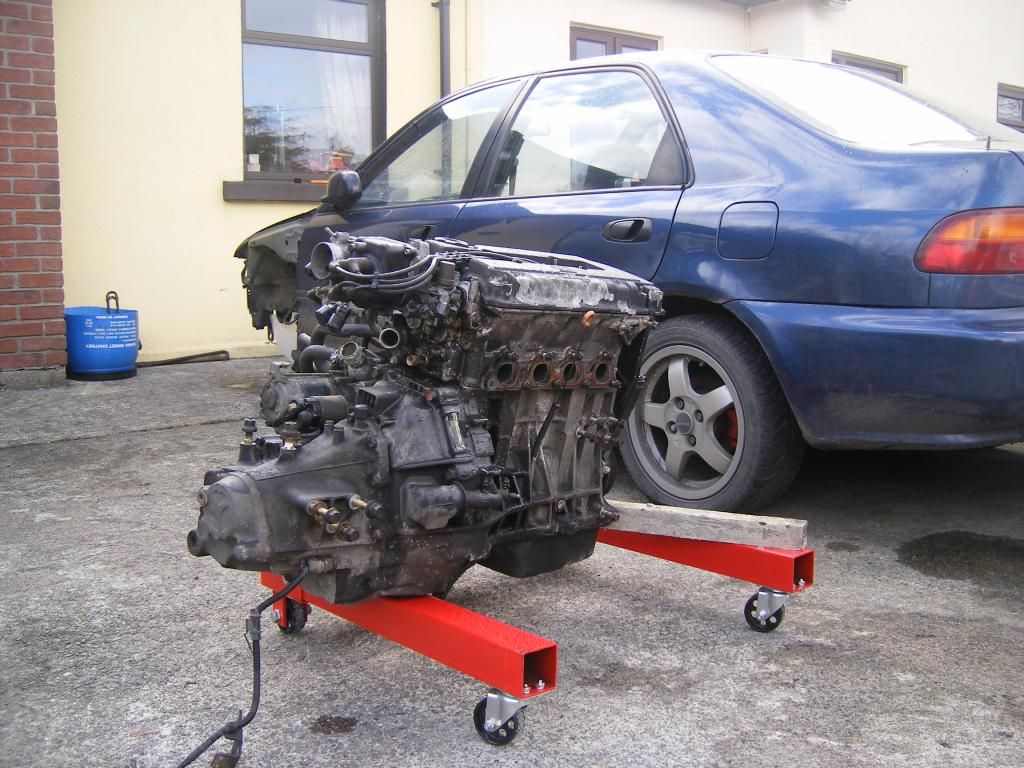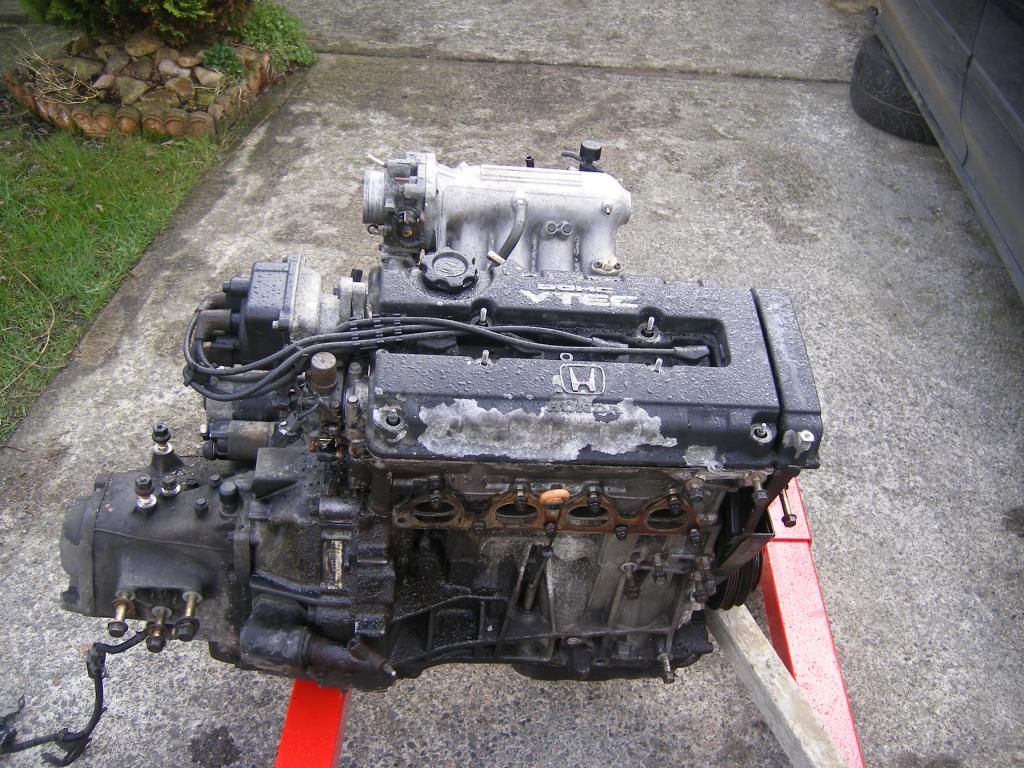 Once the Civic was stripped I advertised and sold all remaining parts until I was left with a bare shell that I would scrap. This recouped a lot of the money from purchasing the car.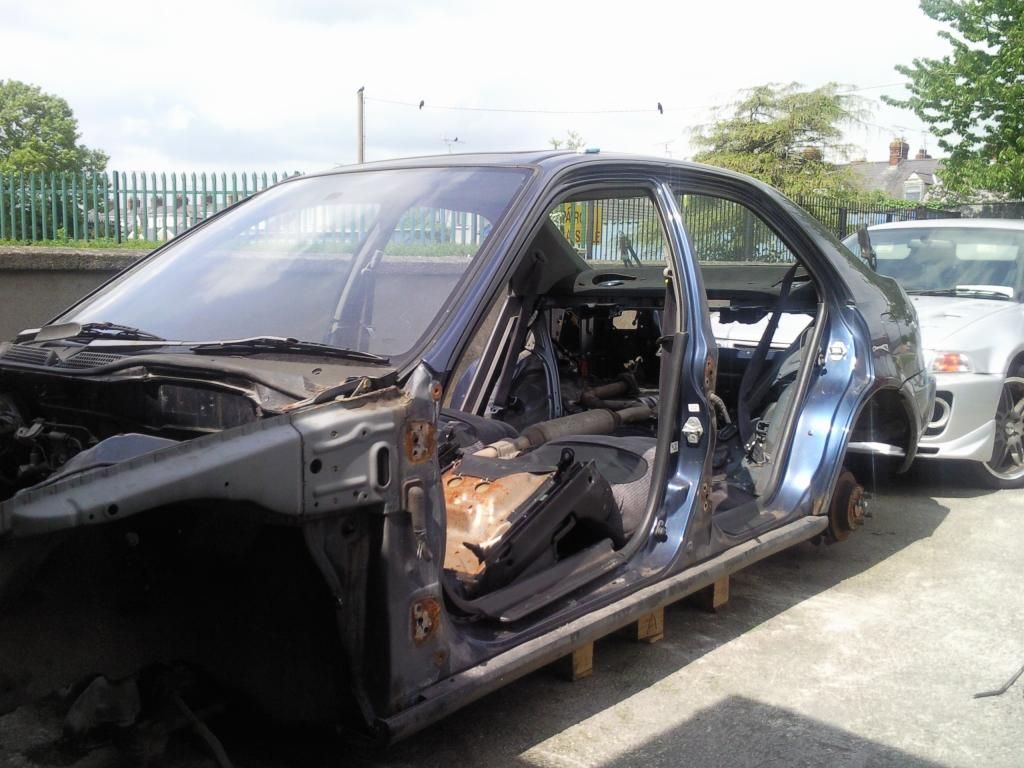 Time to order some parts, I opted for an allspeed frame with all extras. I'm not 100% set on a clubman front, I might do the extra work and go round nose but I'll cross that bridge when I come to it.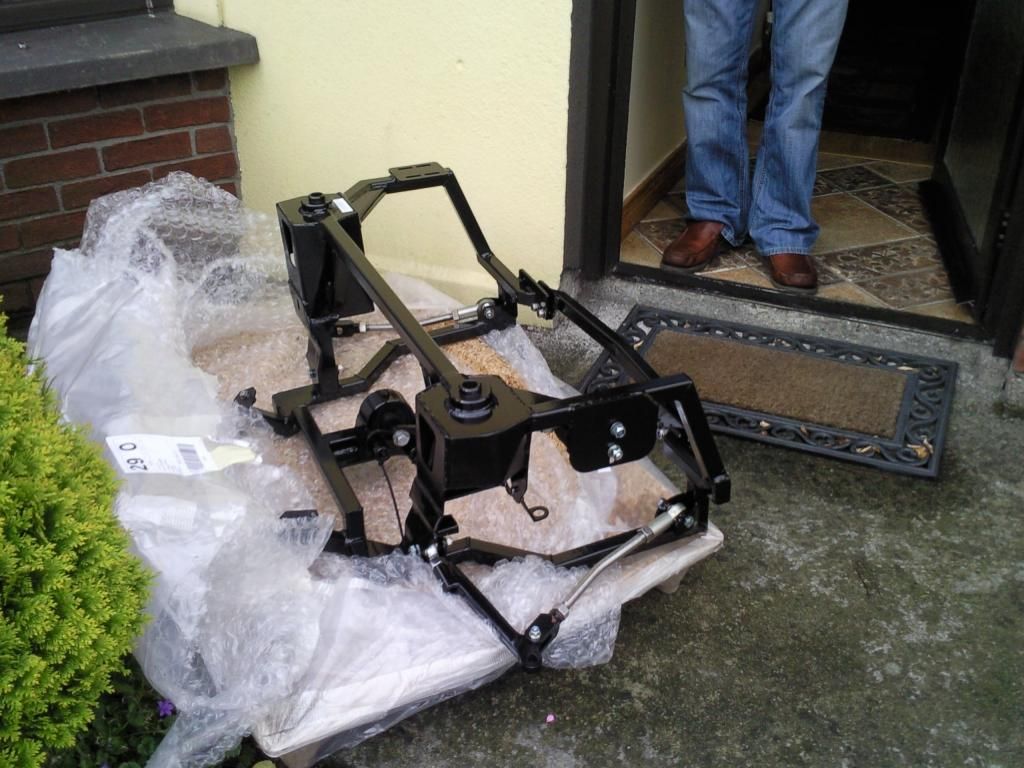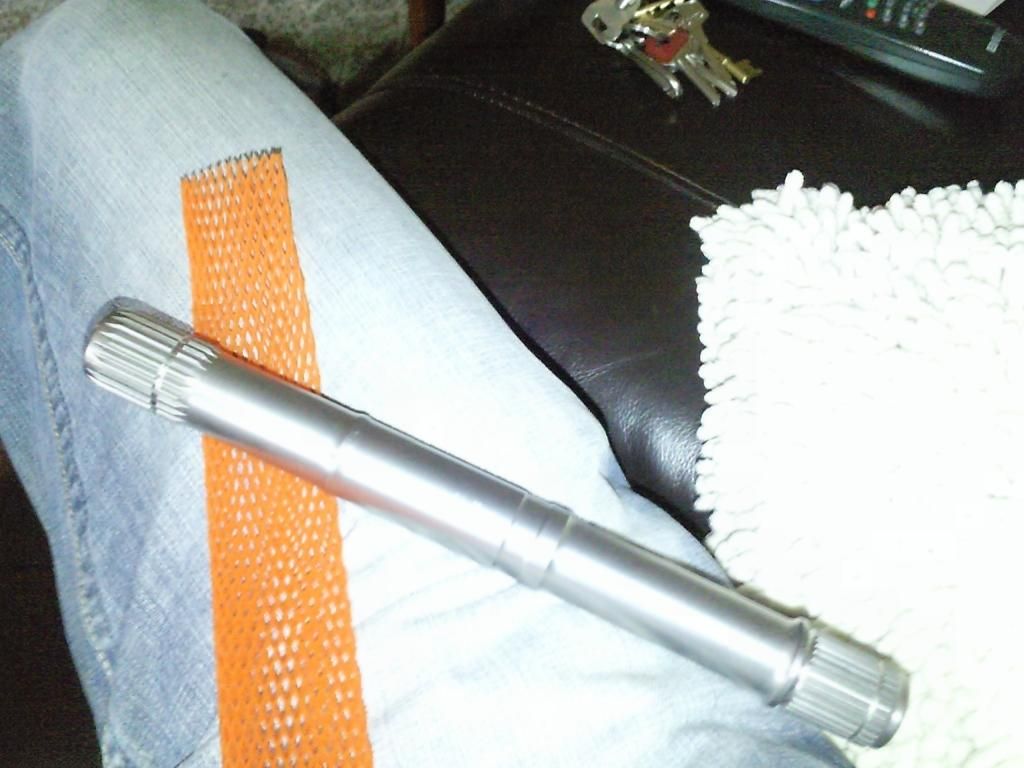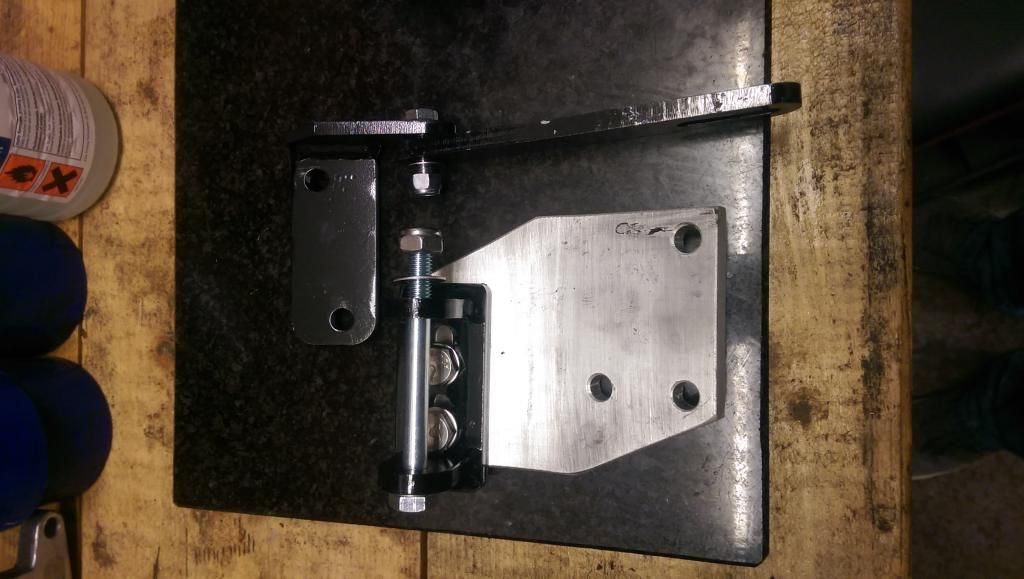 With the engine and box out it was time to strip down and rebuild. For my target bhp I would have to add higher lift cams and up the compression ratio a bit.
I decided to go with ITR cams and springs with a compression ratio of 11:1 as the fuel in the southern Ireland is pants so I didn't want to push it to much. With this setup and a Skunk 2 intake and exhaust manifold with a good map I should see 190bhp est with a 9k redline.
To achieve the desired compression ratio I would have to skim the head and deck the block.
Starting with the head I sent it to get skimmed by 0.1mm and seat the valves, from my calculations this would reduce the combustion chamber volume by 0.5cc. This is before sending to the machine shop. Virgin head.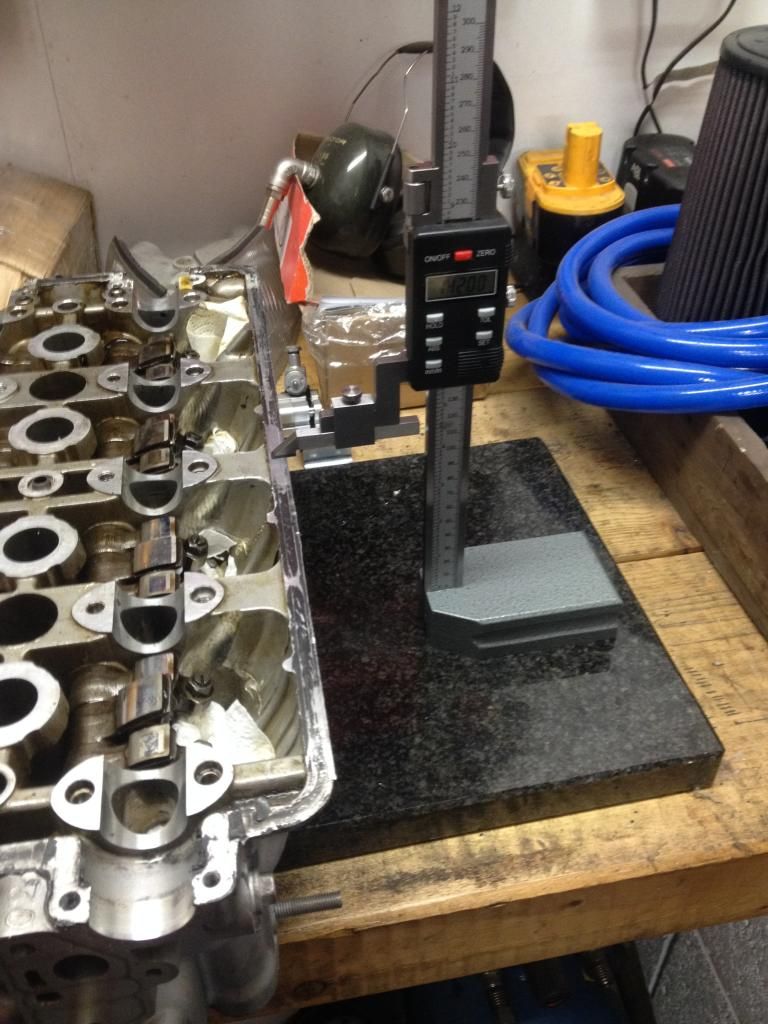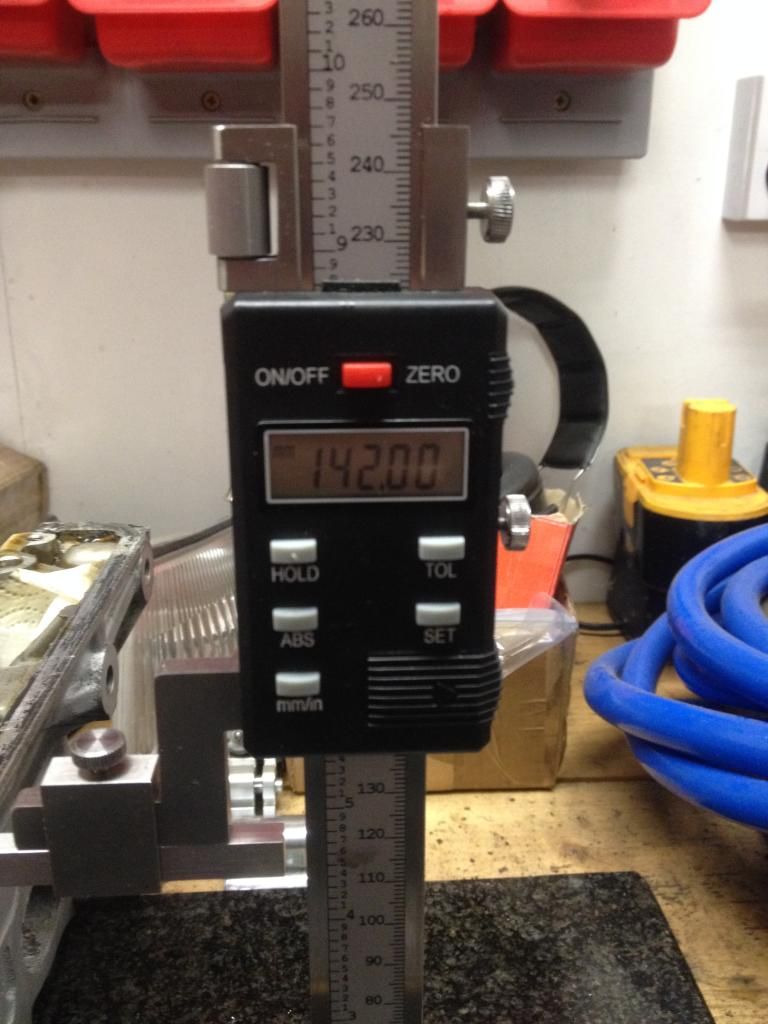 Once I had the head back I chemically washed it and fitted ITR valve springs that I got off eBay for a few quid, before fitting I made sure the valve springs were within Honda's tolerance.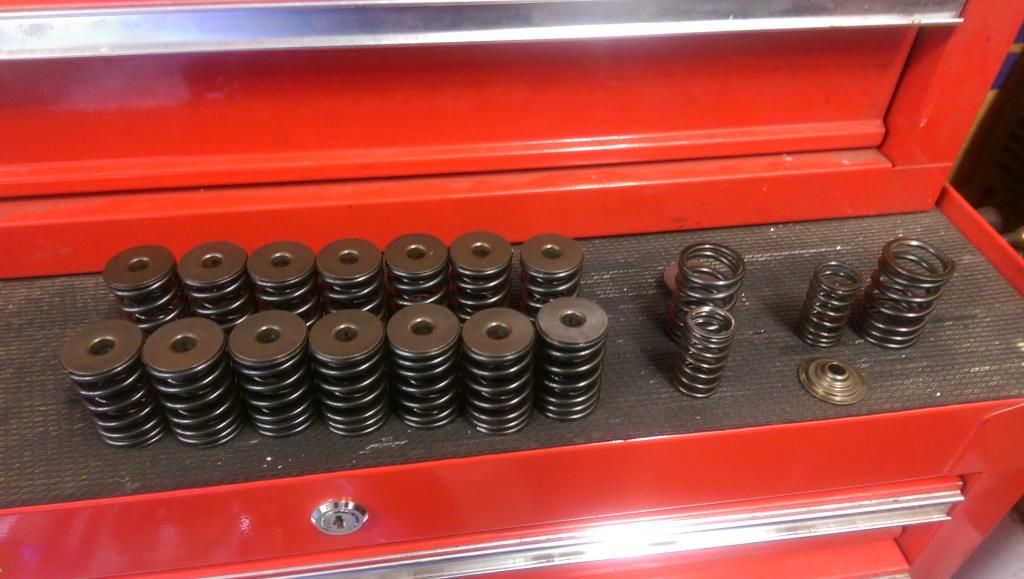 To install the springs I made a valve spring compression tool inspired by the genuine tool that costs about £50, I made mine for free.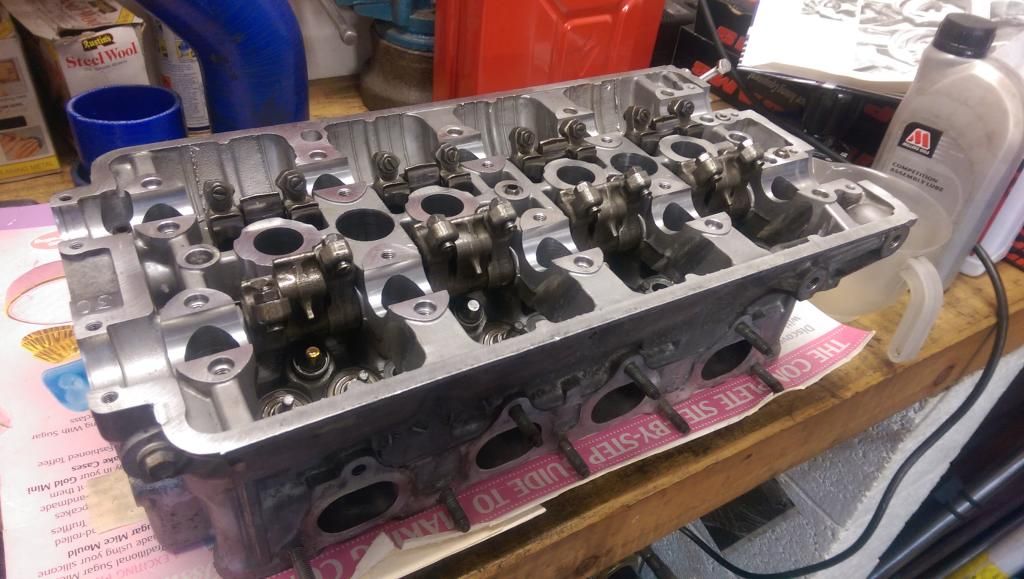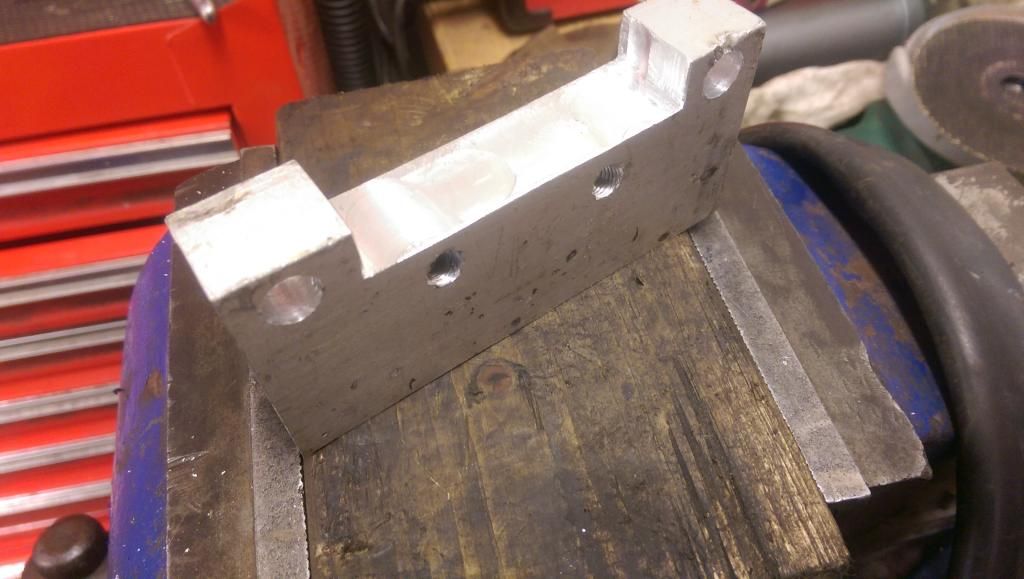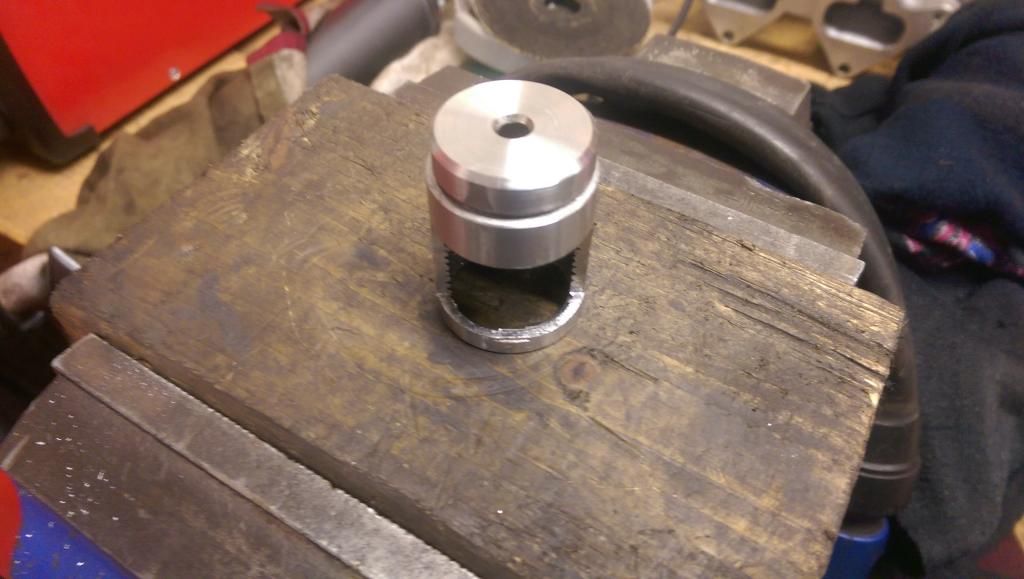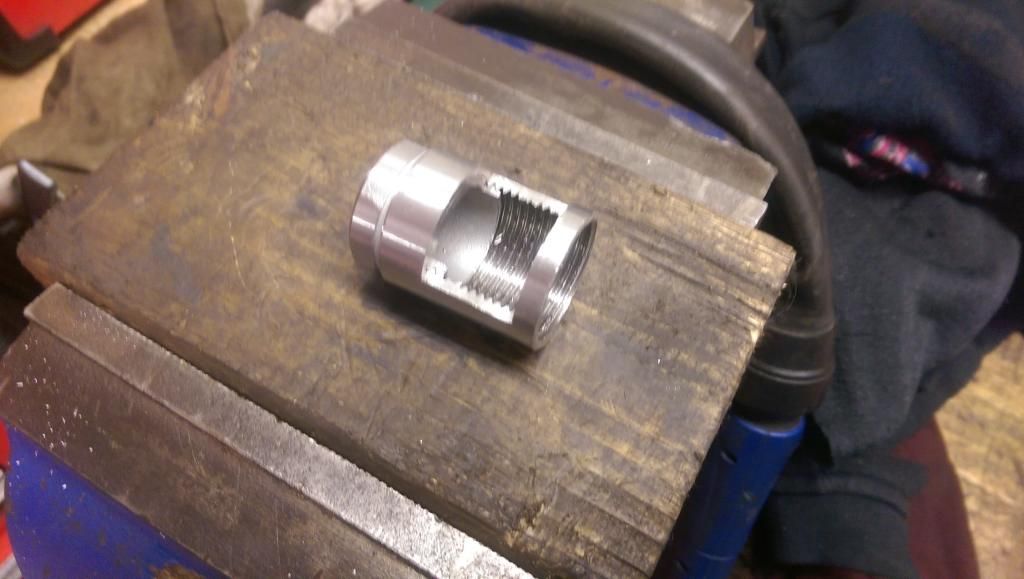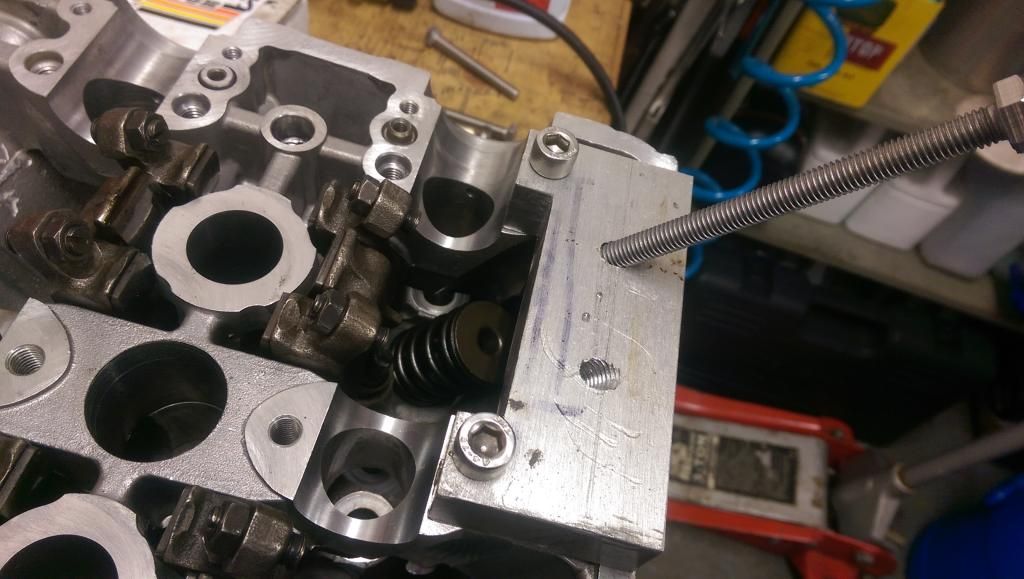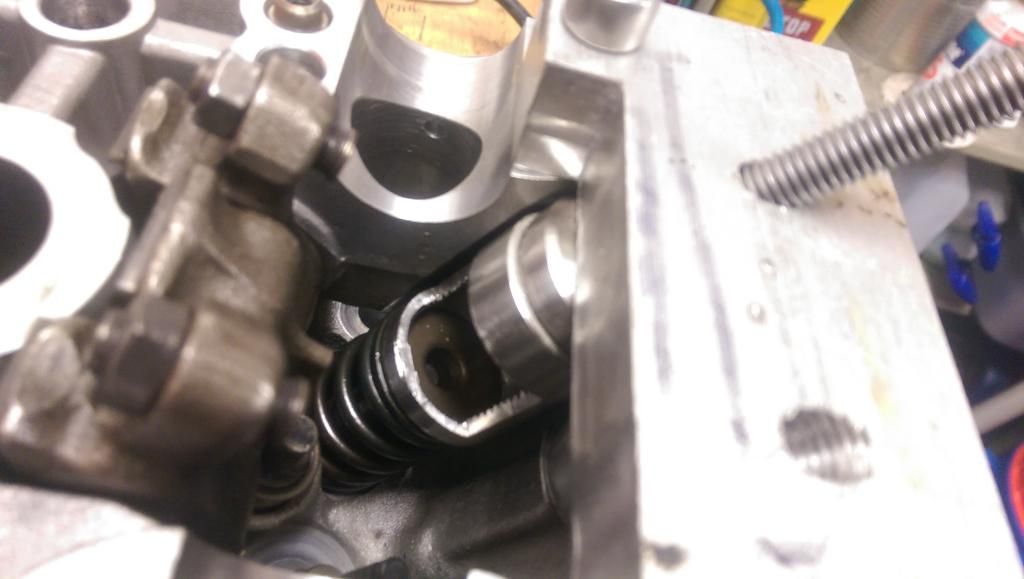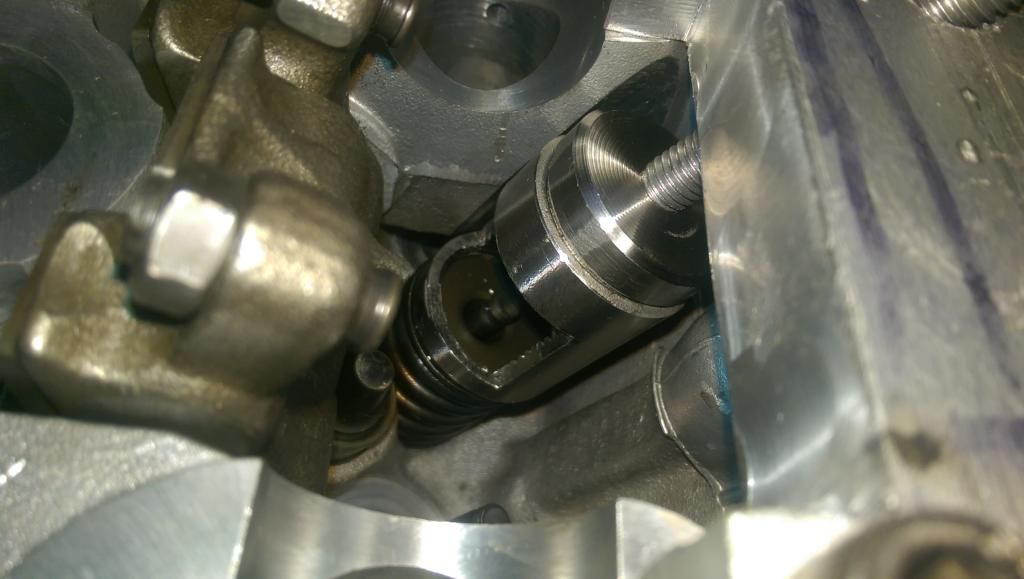 With all the springs installed it was time to do a combustion chamber volume check to confirm the machine shop skimmed the correct amount and that my calculations were accurate.
I got the burette out and mixed up some methanol with some green food dye. The standard volume of a PR3 head combustion chamber is 42.7cc. When I measured I got 42.2cc this will increase compression from 10.2:1 to 10.3:1. So far all measurements are correct.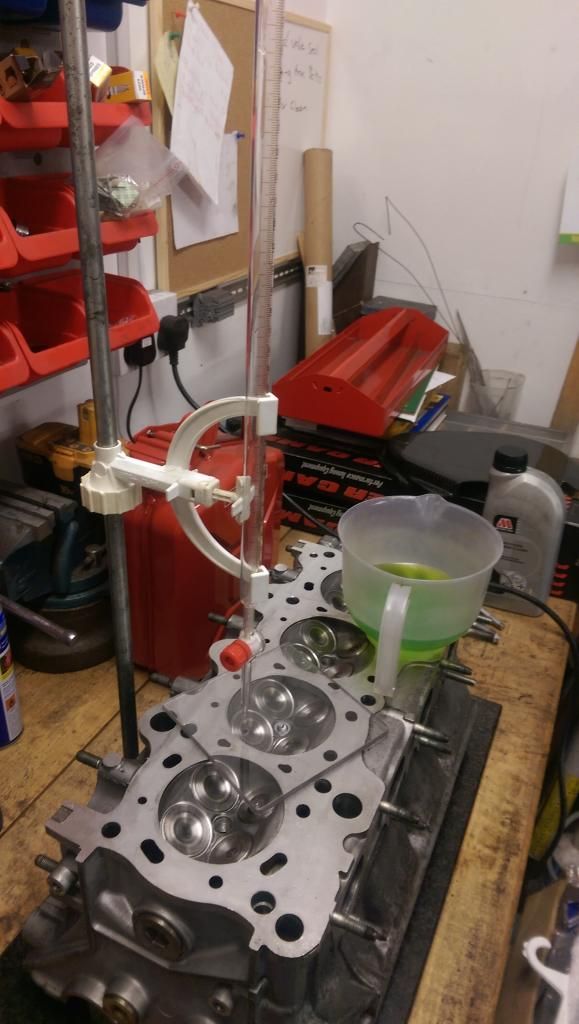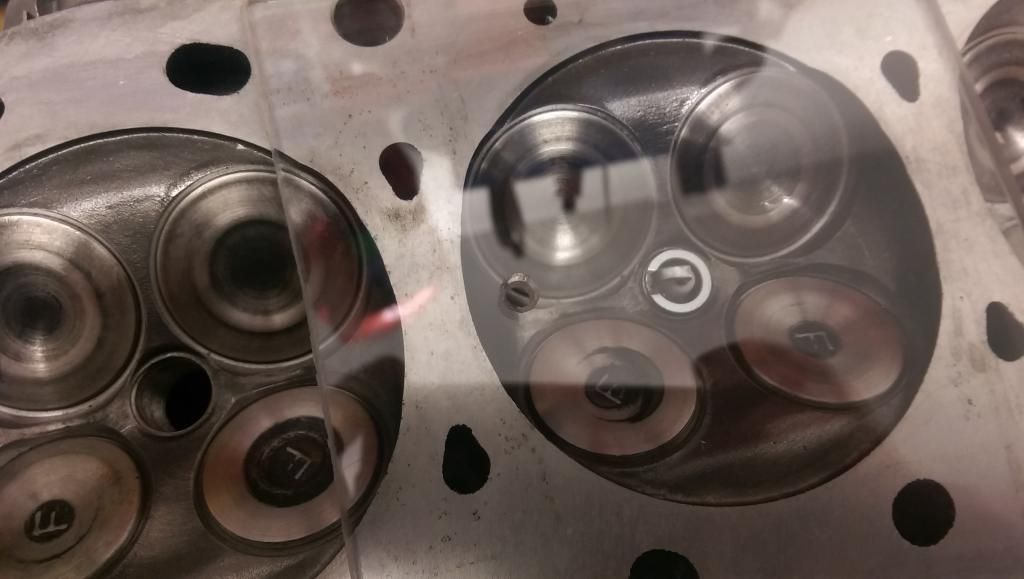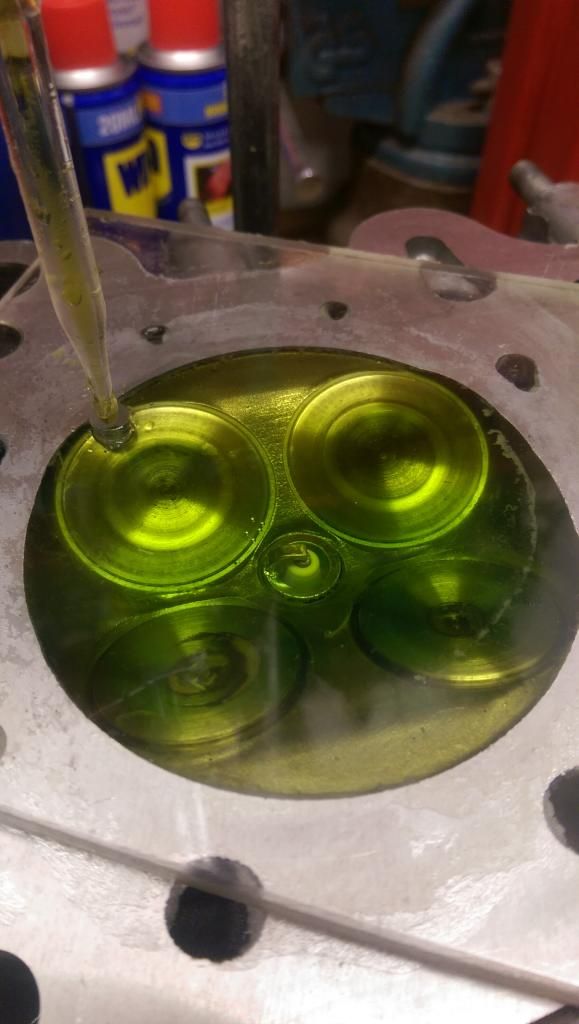 With the volume measurement complete I wrapped the head up and put it to one side as the cams and remainder of parts cannot be fitted until the head is torqued onto the block.