So got down tonight and got a bit done!!!
Rear speaker shelf
made a template and done this magic ness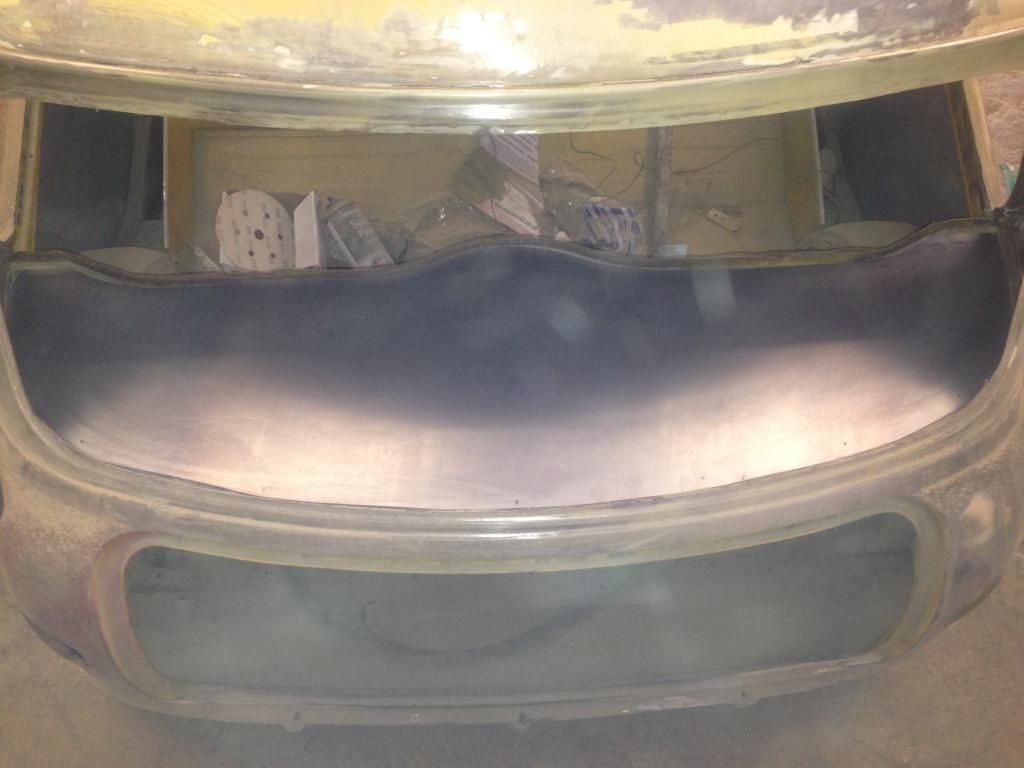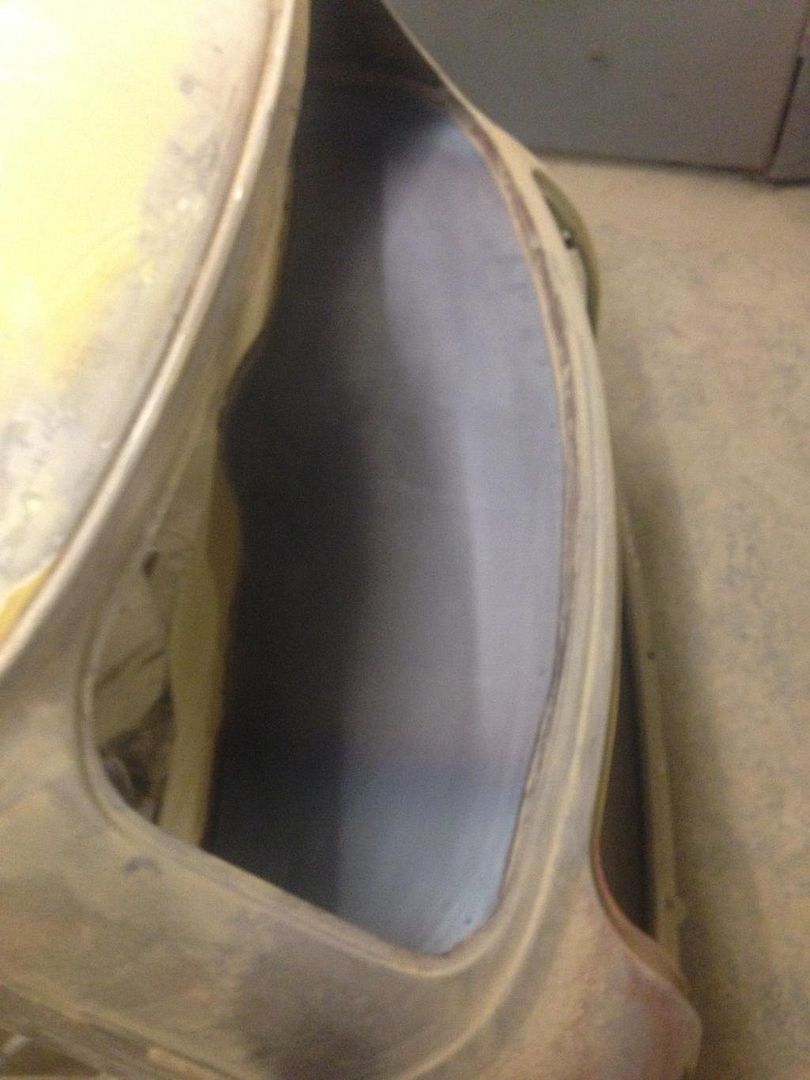 Also all repairs and sanding is done so car is ready to be primed except bulkhead and interior which Is getting wire brushed tomoro and few other bits n pieces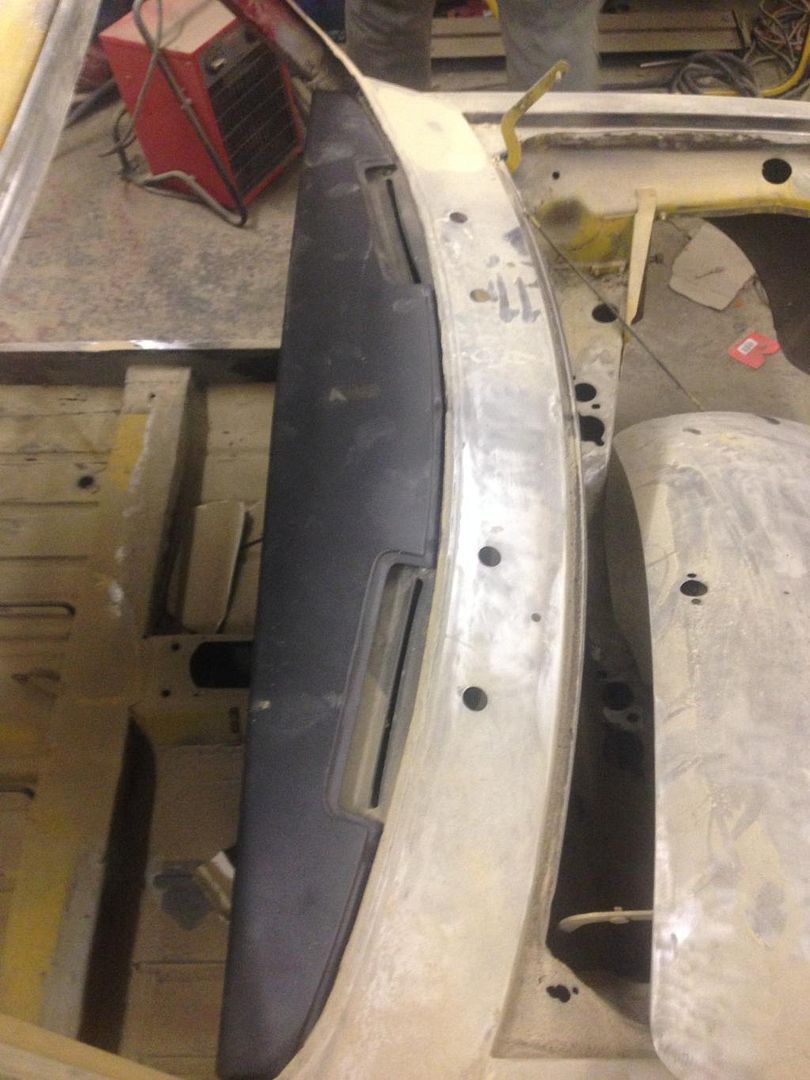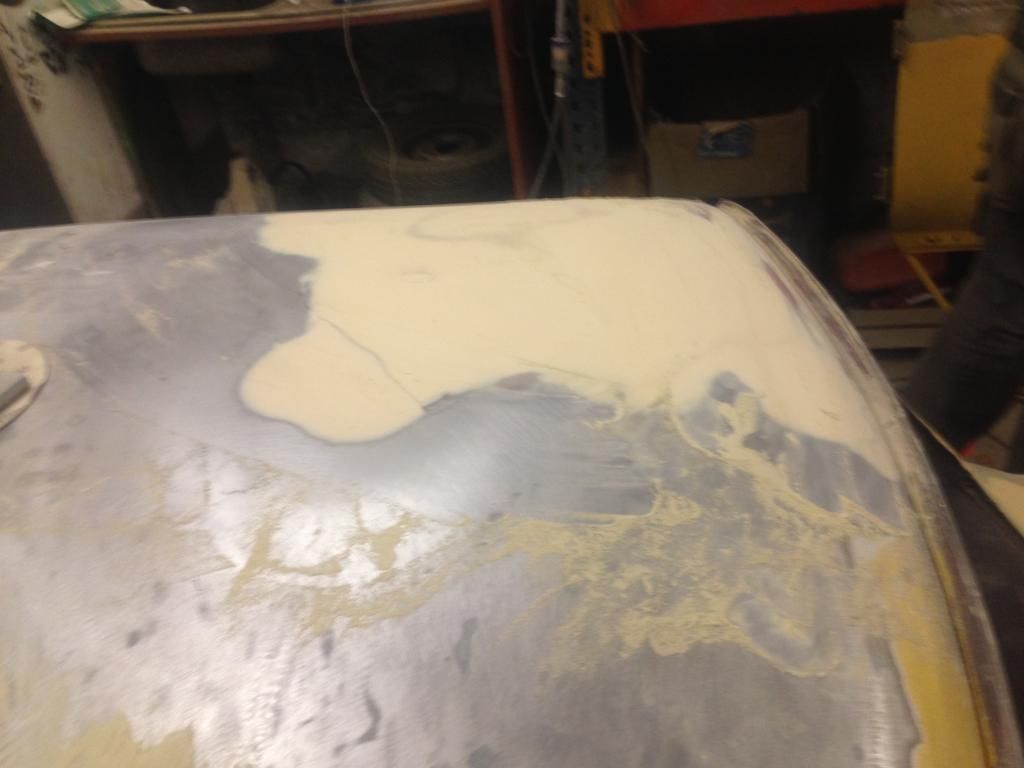 Also the bro got new cream leather interior from a mivec R fto and bought some steel to make up frames for them to sit in the car
they turned out great only took an hour!!!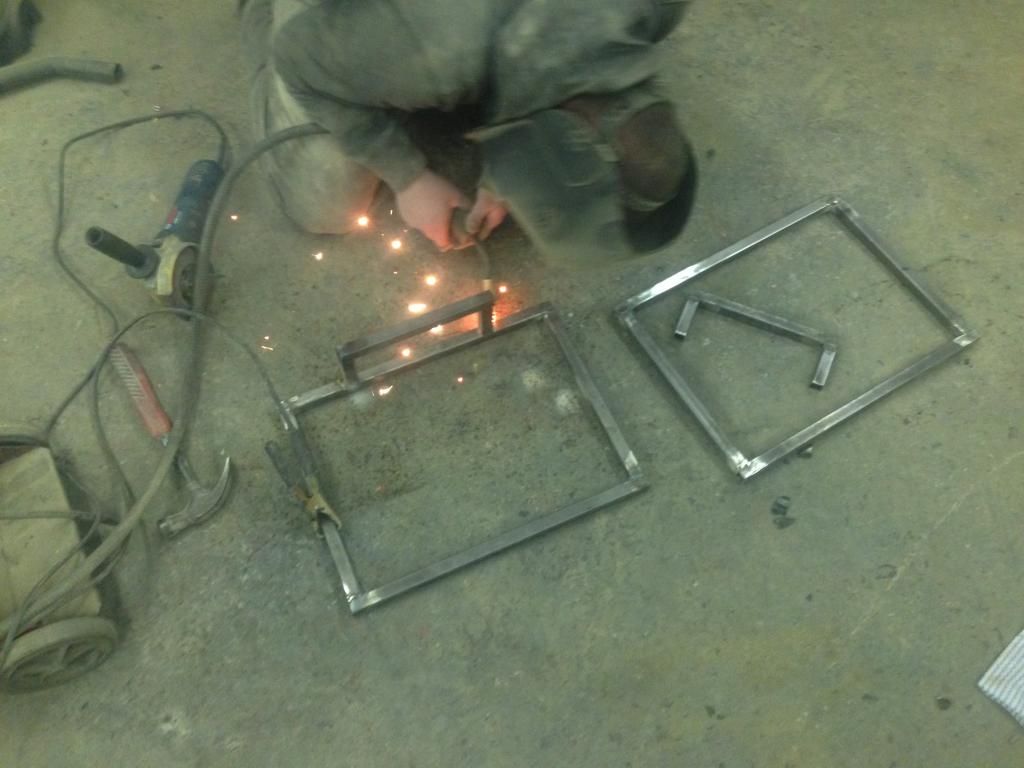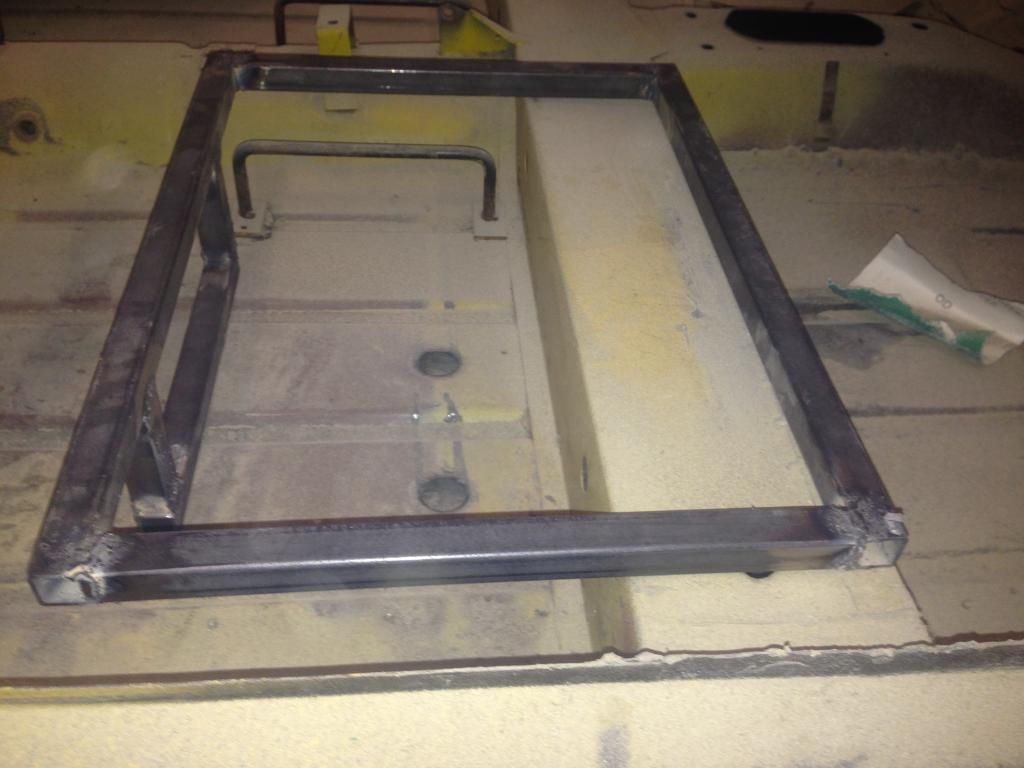 They're getting welded to the seats and bolt into original holes!!! Genius
will up load wen they're in