ok so I come here to start my build, I have an 82 mini that I bought while stationed in Germany from a UK seller. It was brought to Germany to sell to the Austrian market from a town called Garmisch. I was on a vacation there for skiing and had been searching for months for a mini. I came across it on an internet search and boom I bought it. At that time I knew nothing about minis other then I thought it was cool and wanted a car to take back to the us with me. I quickly found out in Germany I really could not find a mechanic to assist with this crazy car. Well I found one an hour away but he was over worked and a one man show he had like a 6 month waiting list to get to before he got to my car but he pointed out a bunch of stuff to fix on my car so I dug in. I learned a lot fixing my mini in a German barn in town. I had to pull the engine the first time with a tractor... well all the work was worth it I drove it for about a year after that with very few problems, loving the car. I got it back to the states and licensed it with no issues even though it was a 1275 instead of the 1000 on the title. They had just added new import rules which made this more difficult but I had no issues at all just a lot of warnings from the customs officials in Germany.
Last month I decided to drive the mini 750 miles to my temporary duty assignment so that I could fix up a few things and see if I could upgrade a few things. on the way I noticed that at highway speeds about every seal on the engine started to push oil out.... and my oil pressure was hovering at 35lbs. after arriving I was confused on what I was going to do, I first thought I would just reseal the engine again like I did when I got it. then I planed to just trailer it back and keep driving it to work at not highway speeds. great plan... the next day I drove it to work and smoke started to come out the exhaust. Well there went that plan.
So I made the decision to do a vtec conversion, I picked the Minitec MTD kit and placed my order. I also ordered the gauges and pedal kit they offer. I have been reading this forum for a while and Mike who pushed me to this forum has been advising me on my build.
Now here is the kicker, I am trying to get this drivable by Aug 9th when I have to return to home station 750 miles away in VA. I started on last Saturday, I have one guy helping me and we are doing it in my father in laws garage. hear are some photos of the first couple days.
my battle buddy for the build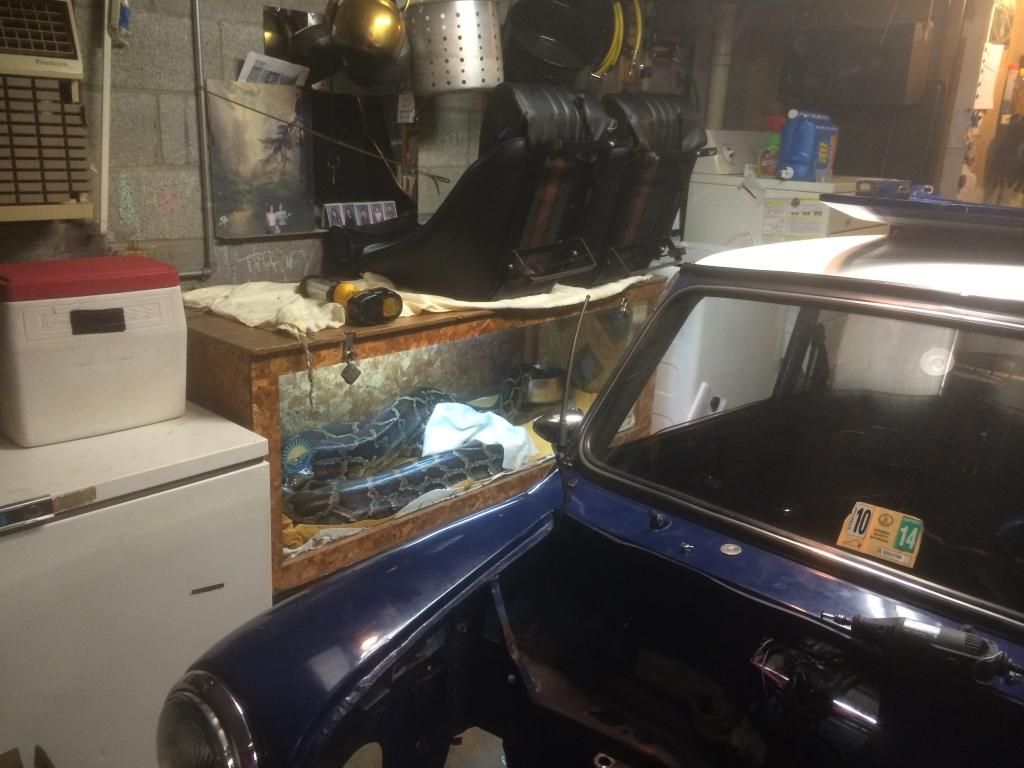 dash before Saturday
dash after
Parts ordered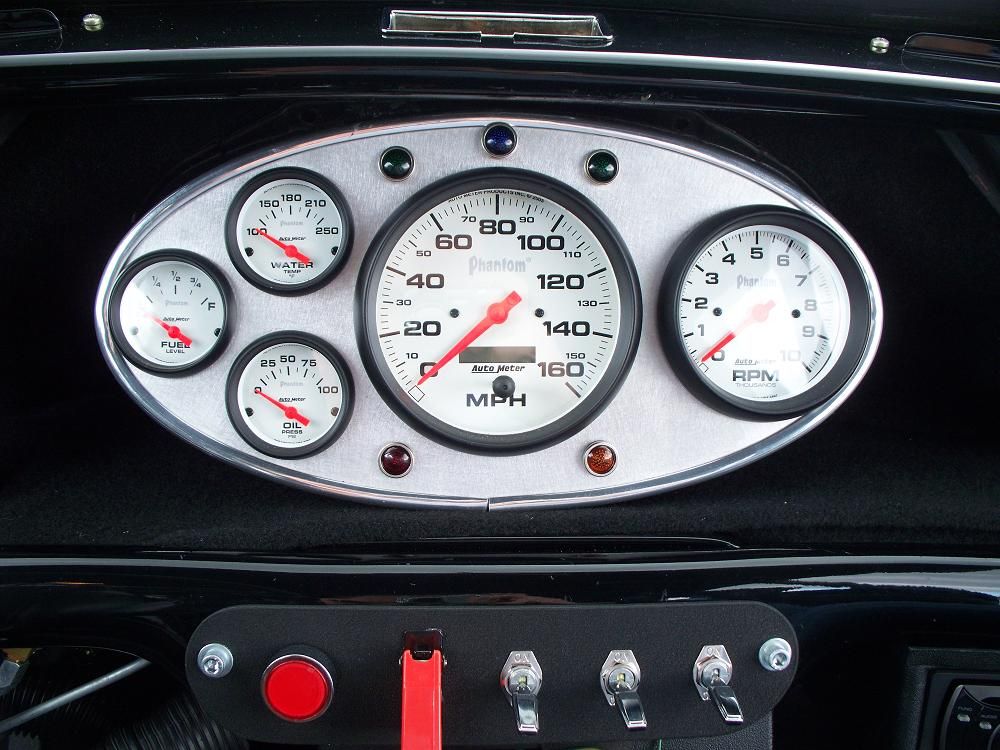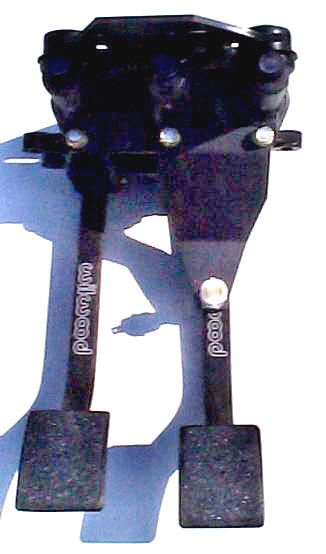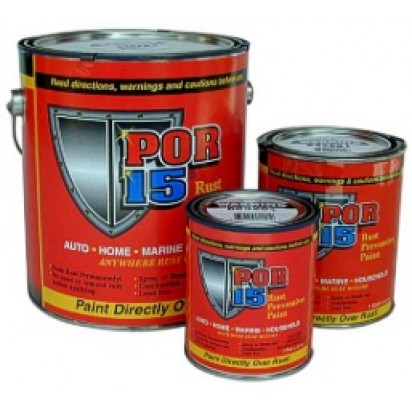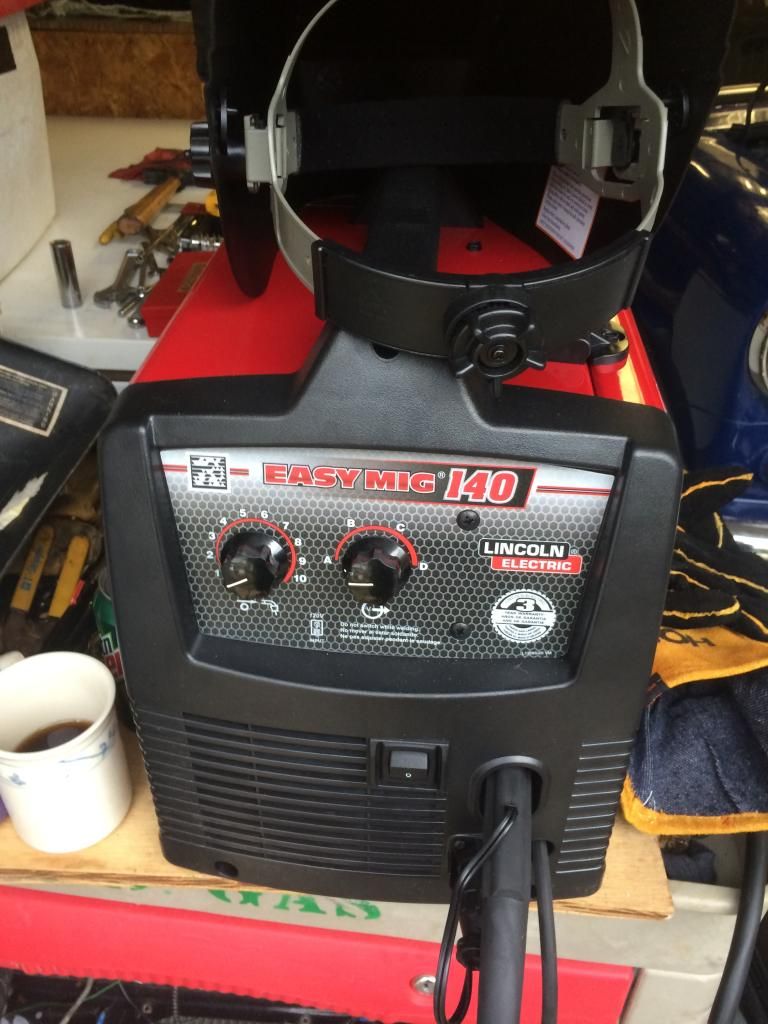 well that's where I'm at, not going to remove the front end but i am going to do rust repair on the floor and firewall. I went with as many kit options as i could due to my short deadline time. Hoping with all the lessons learned you guys have on this sight I can get this accomplished.