Started working on this a few weeks ago after getting my van on the road, i used to have this setup in another mini i had but it was so badly cut and shut by the previous owner i didnt feel safe in it lol!
So to free up some space i decided to merge my 16v mini and my mini 30
Started by stripping off all the bumf from the old shell and cut the front end off my 30, removed everything from the 30
and then started working on modding the bulkhead to suit the intake manifold.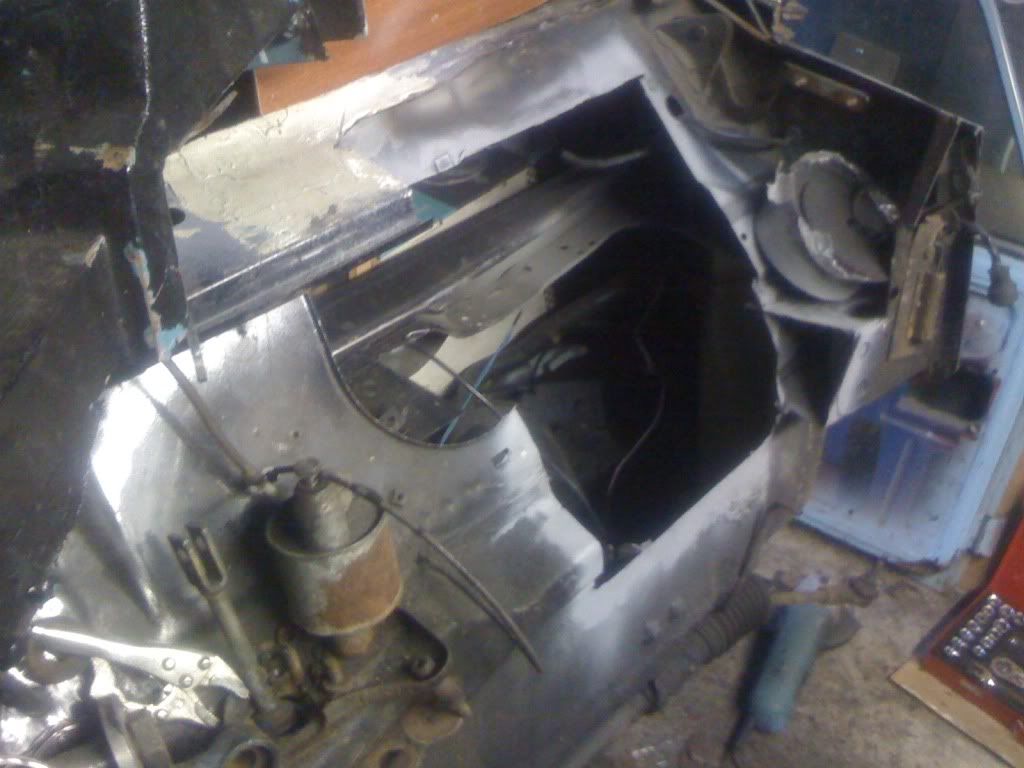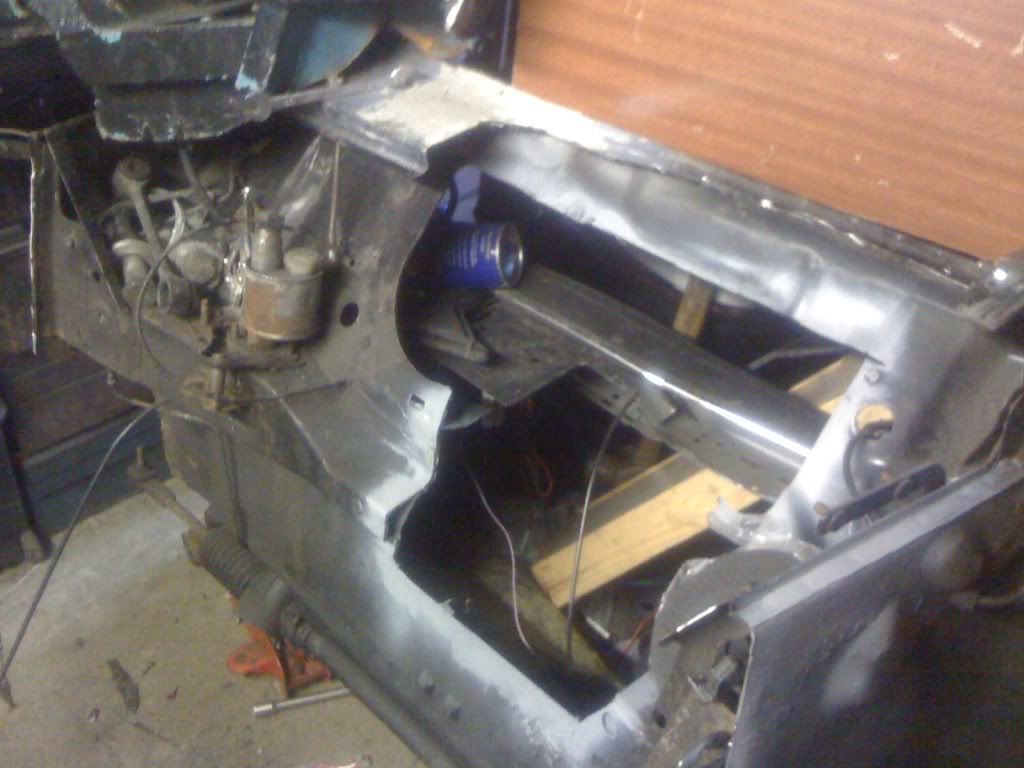 Iv seen a few builds on here that have cut out the main cross member of the bulkhead and only replaced it with a box, im sure this is ok but id rather put the strength back. Started making an internal frame to strengthen up the big ass hole in the bulkhead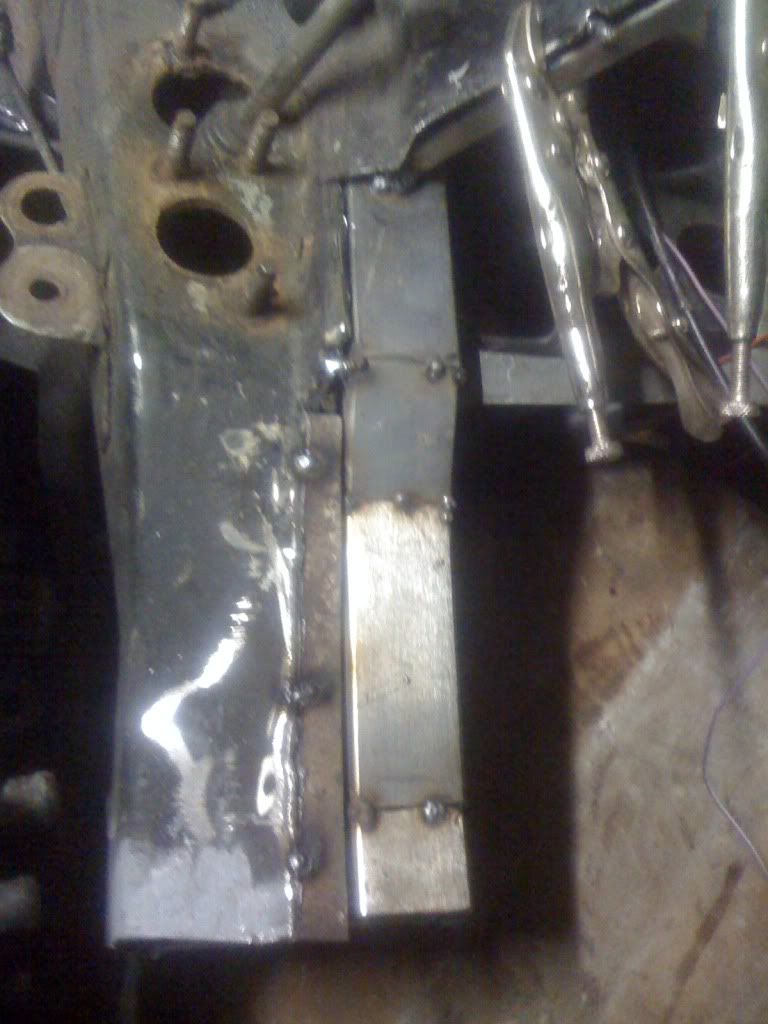 Then the final article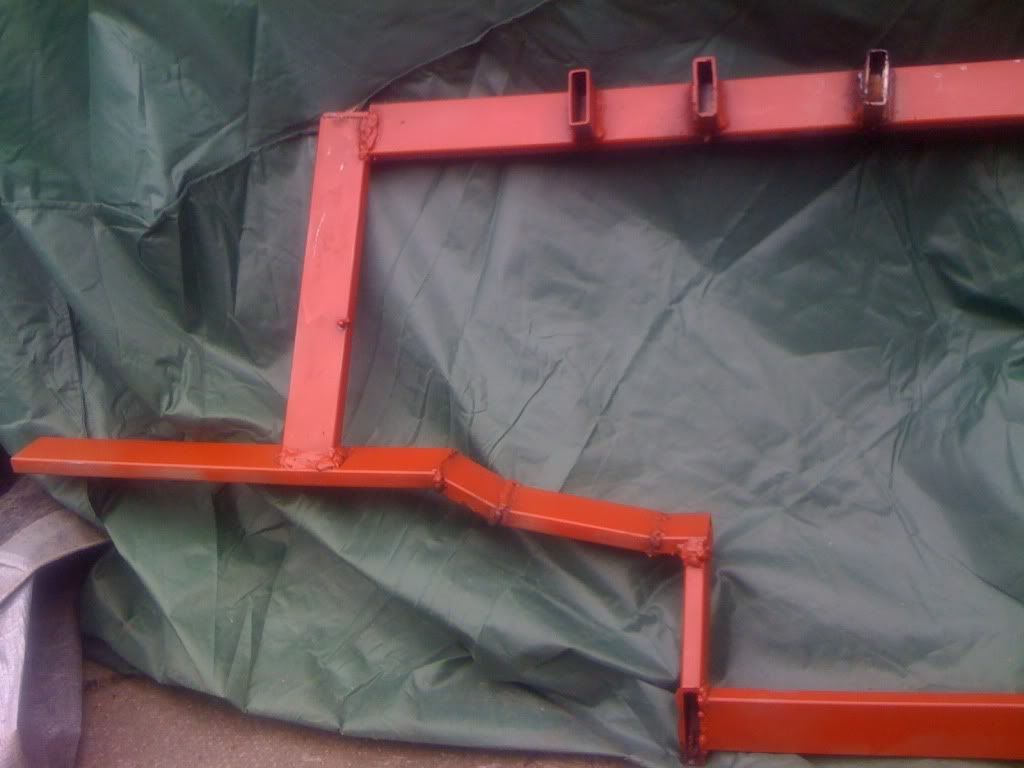 Fitted the frame in place, started to weld it in and thankfully it still fitted propperly after welding it up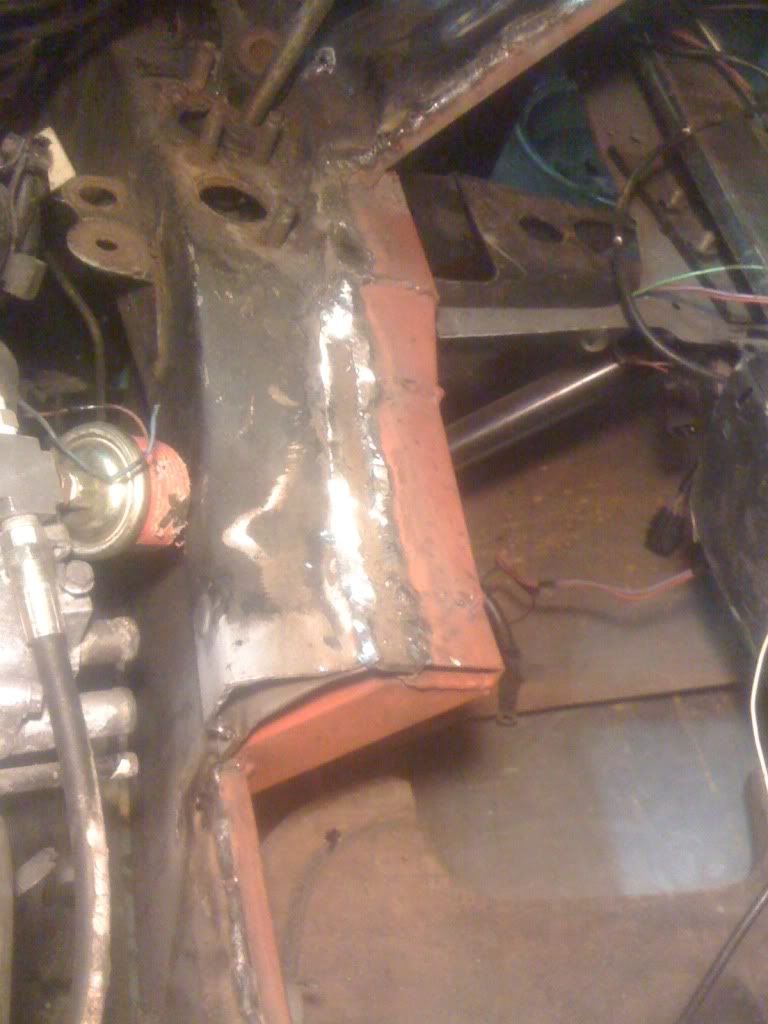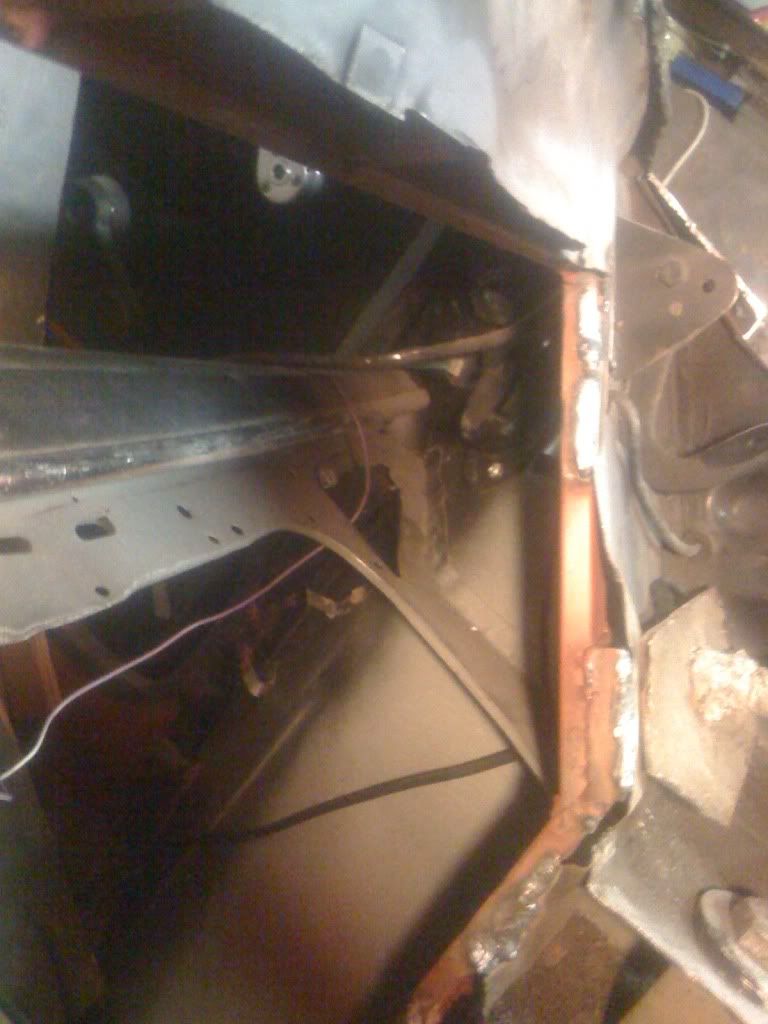 Definatly more ridged since putting the frame in!