Hi all
I think it is now time to start my own build thread, so other user of this forum can see my build and use it for inspiration, like I have had the use of many of your builds.
The plan was to use the allpseed frame with the JDM honda B16a engine and a integra LSD gearbox. And a DTA S40 engine management.
When I bought the clubman 2 years ago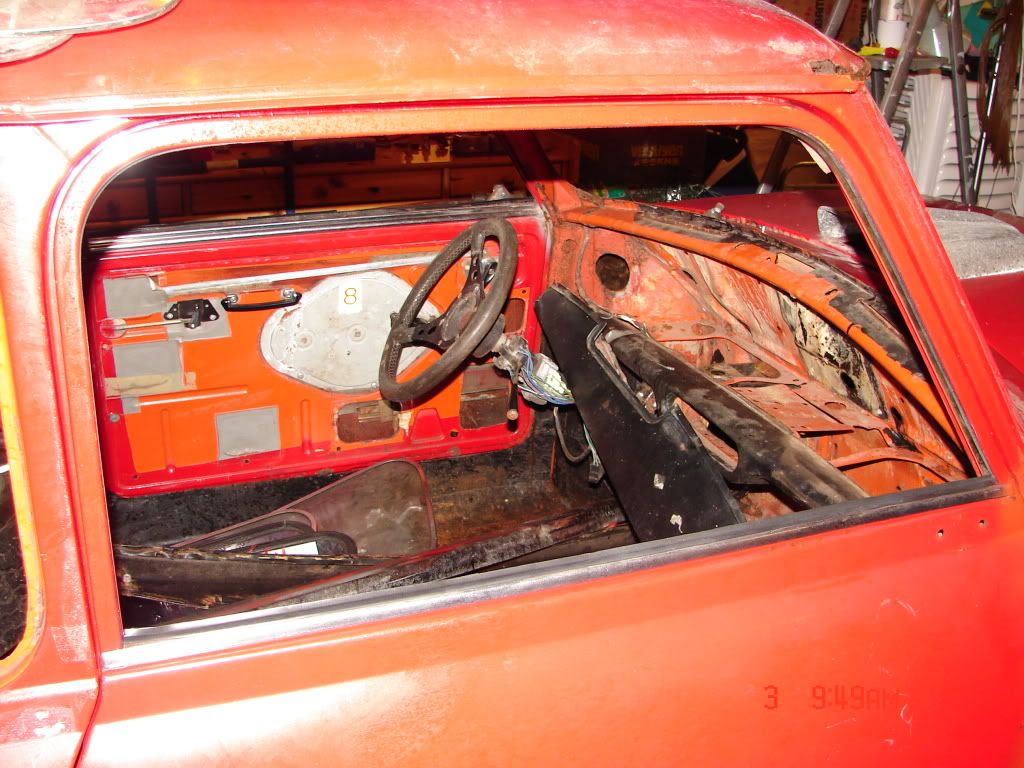 The car stood for almost a year before I started the restoration, because of a new job and house.
But here are a few picture of the body work, that was needed before I could start on the funny stuff
(B16a)
The body has sand plasted inside and underneath.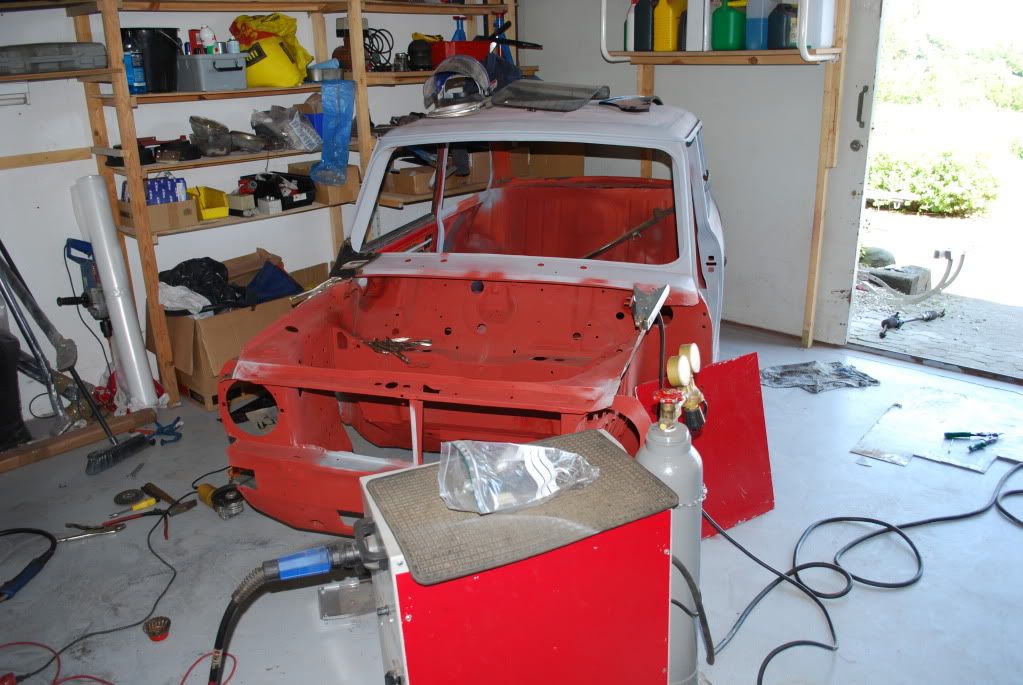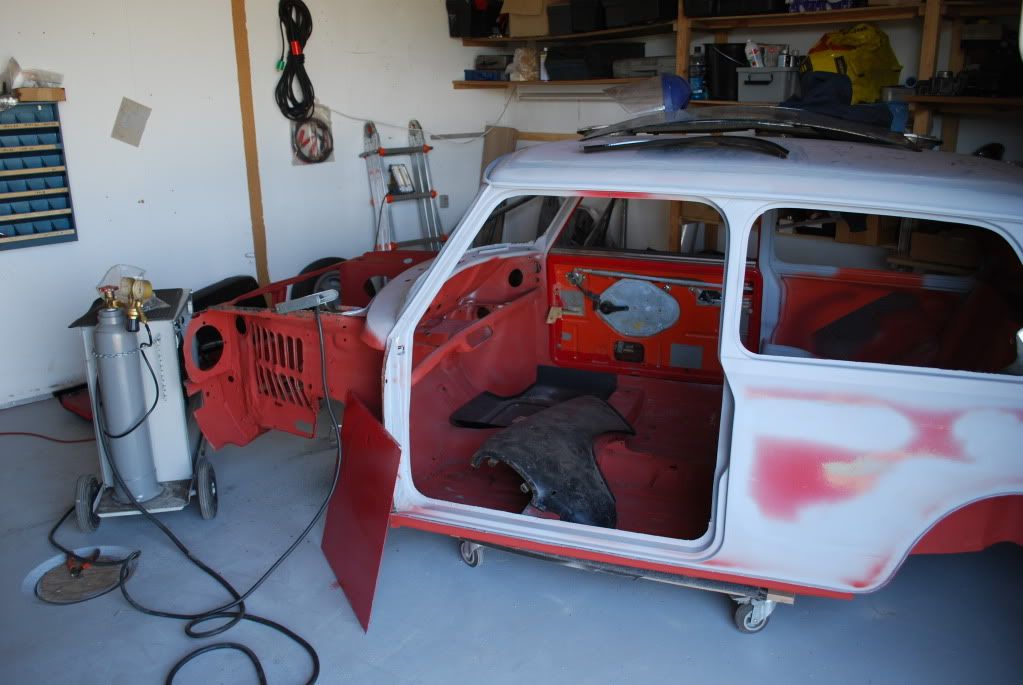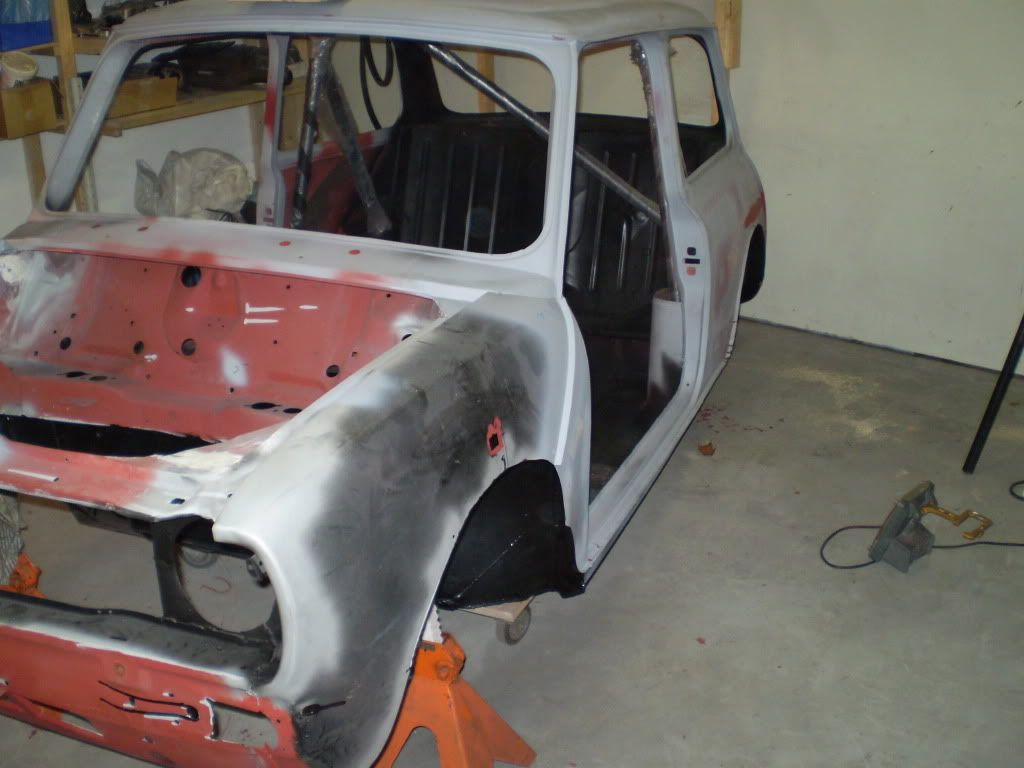 Fitting the allspeed frame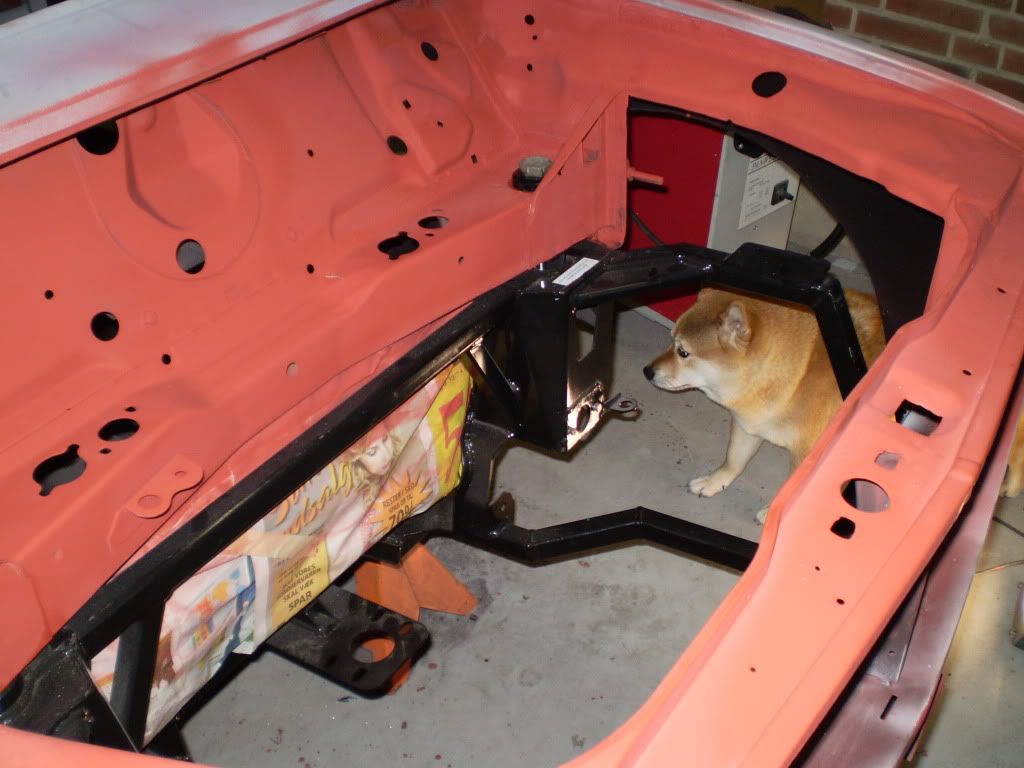 My dog also wanted to be on the picture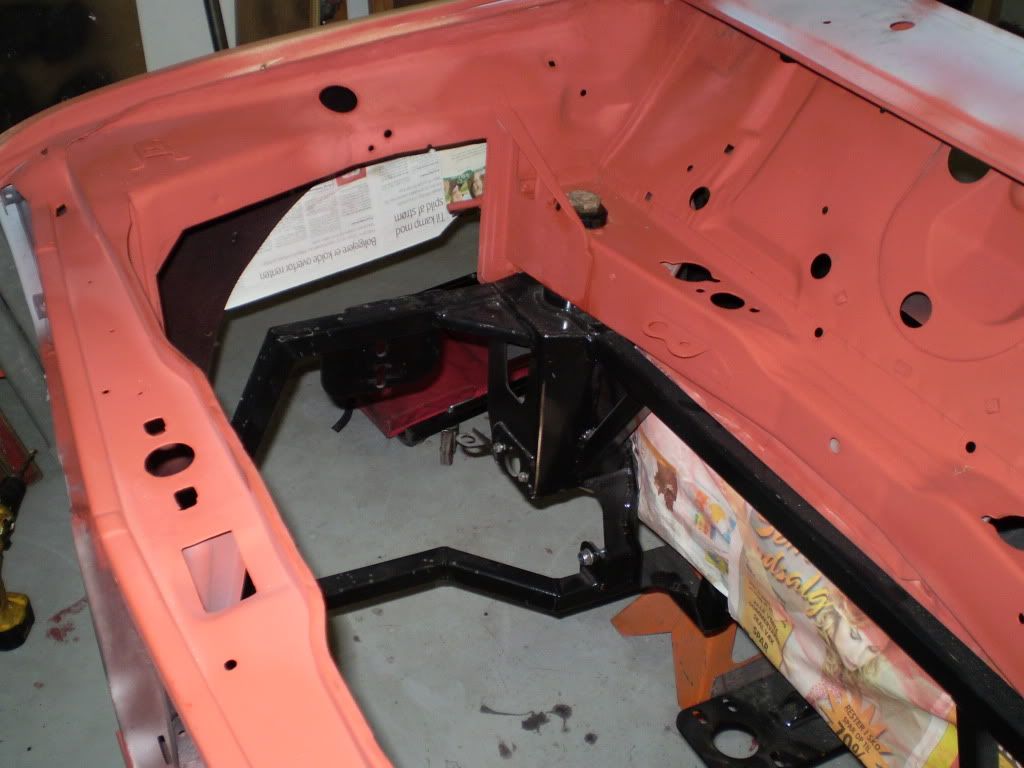 The frame assembled with engine before mounting in the car: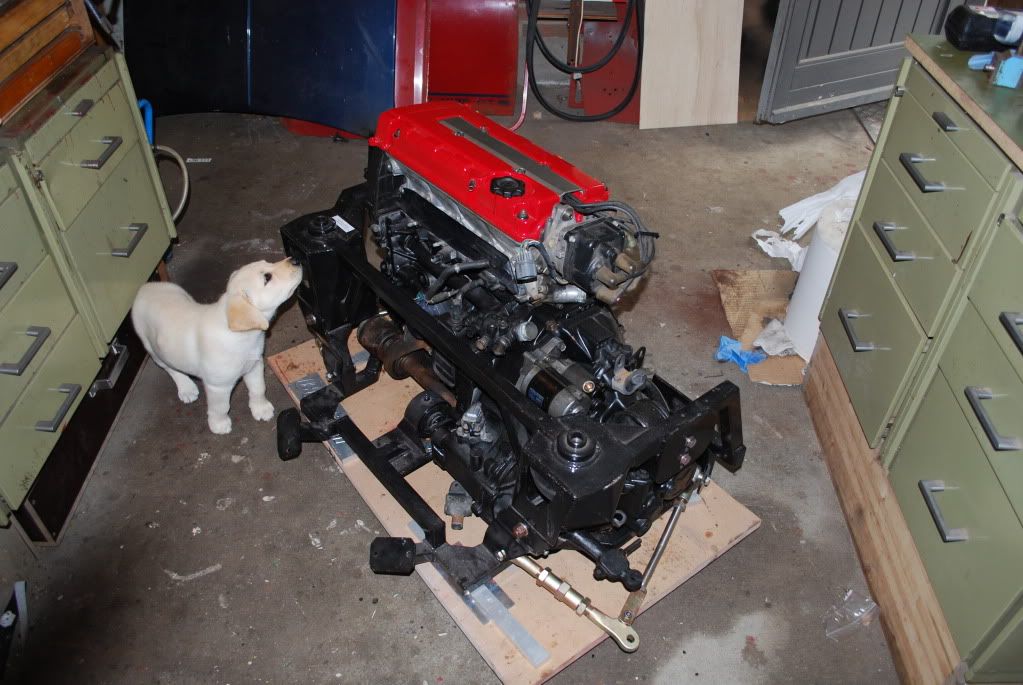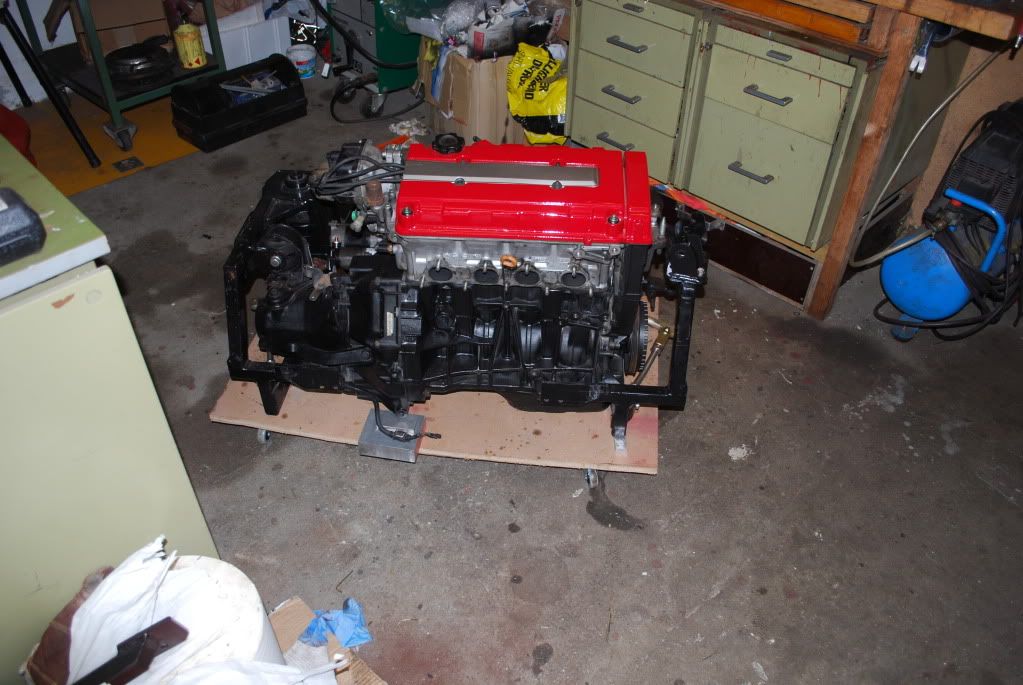 Completly new driveshafts: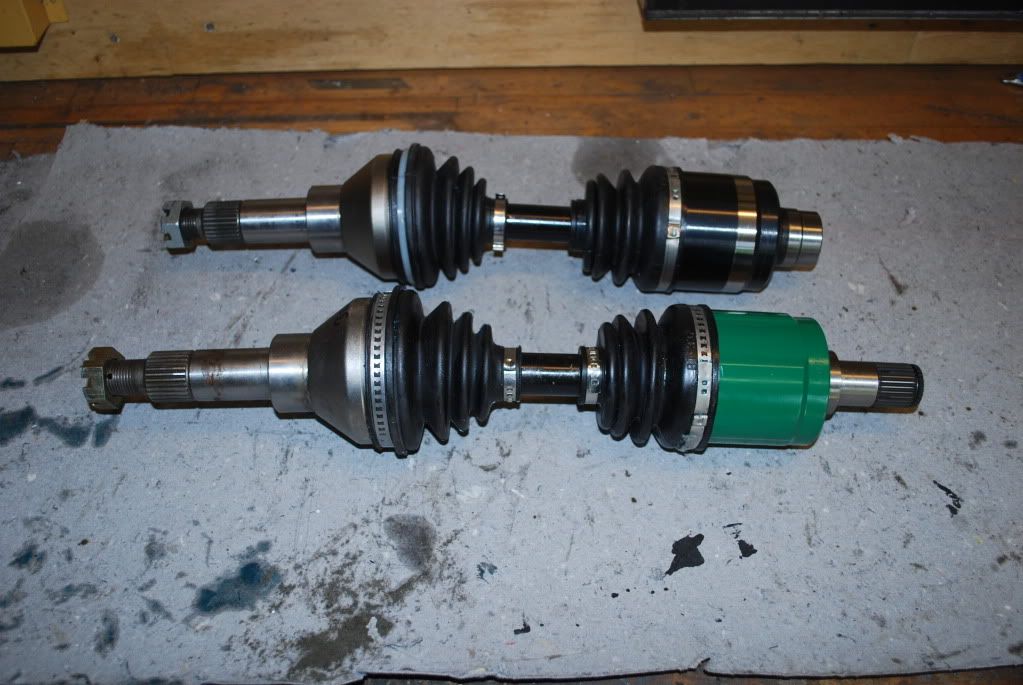 Speed senor mounted in the rearwheel arm: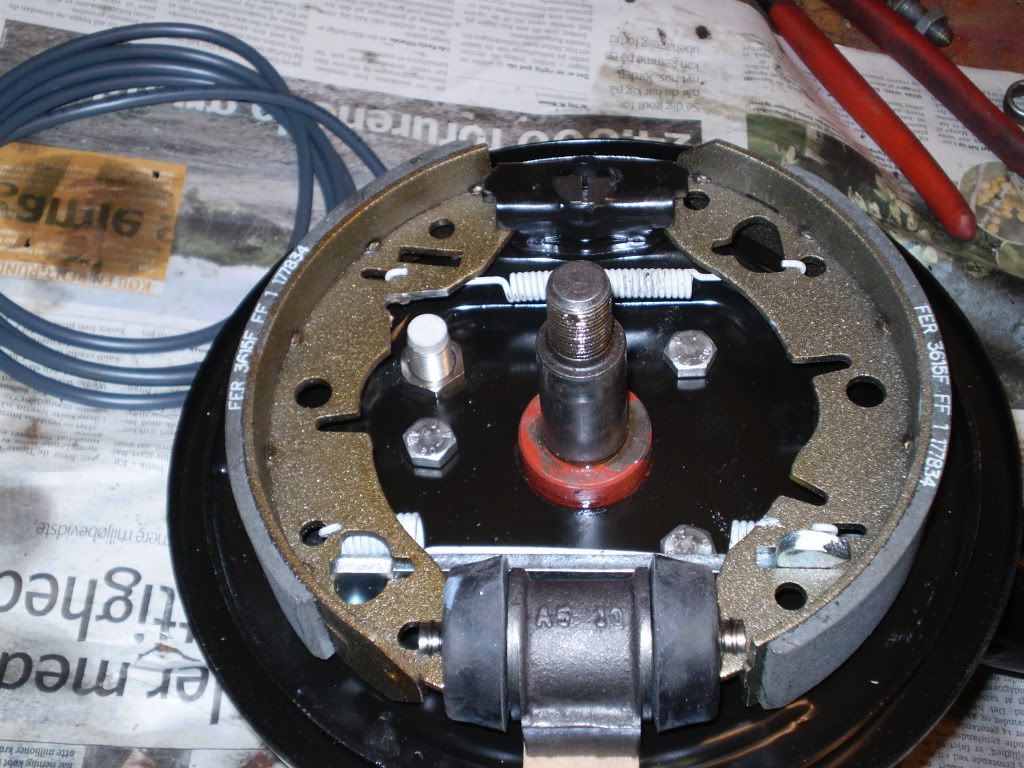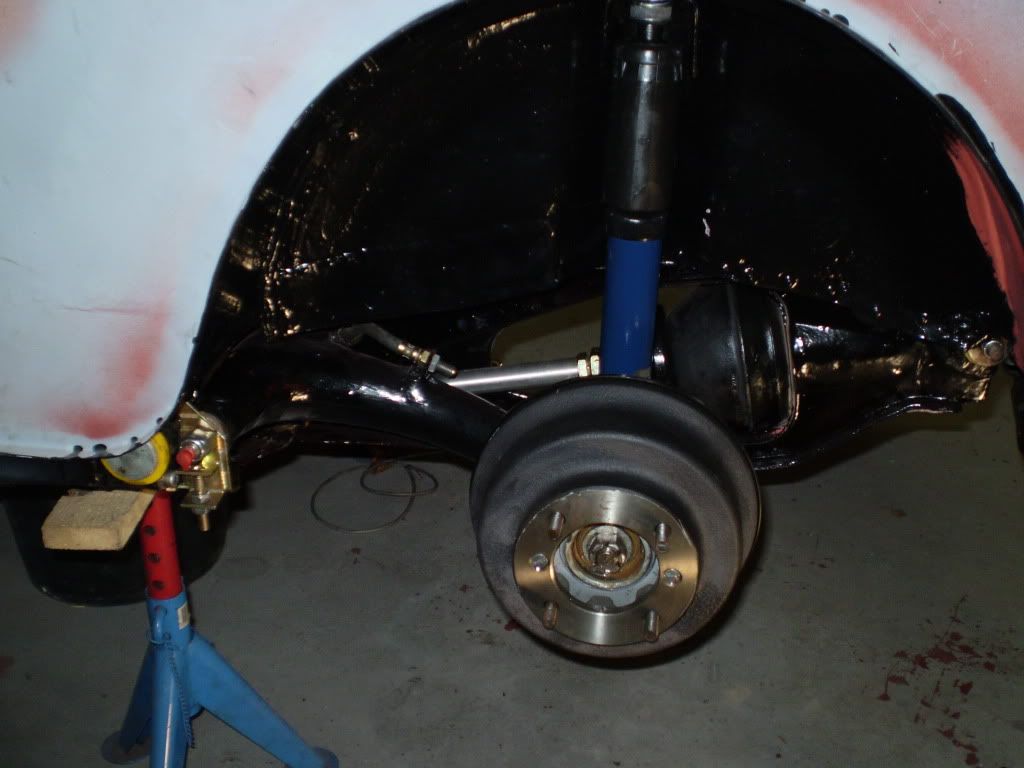 Engine bay painted and brake and clutch resovoir fitted